Genesis mining has stopped to pay since Nicehash was hacked, coincidence?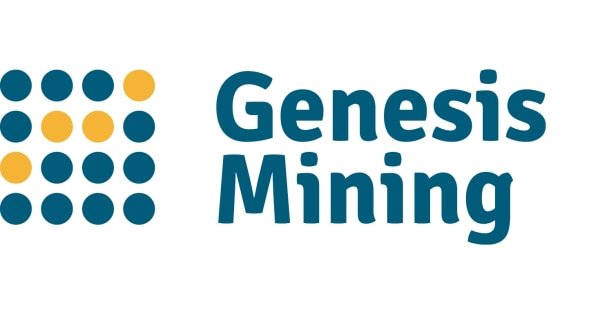 On the 6th of December nearly $64m in bitcoin has been stolen by hackers
who broke into Slovenian-based bitcoin mining marketplace NiceHash.
The marketplace suspended operations on Thursday while it investigated the breach, saying it was working with law enforcement as "a matter of urgency" while urging users to change their passwords.
The hack was "a highly professional attack with sophisticated social engineering" that resulted in approximately 4,700 bitcoin being stolen.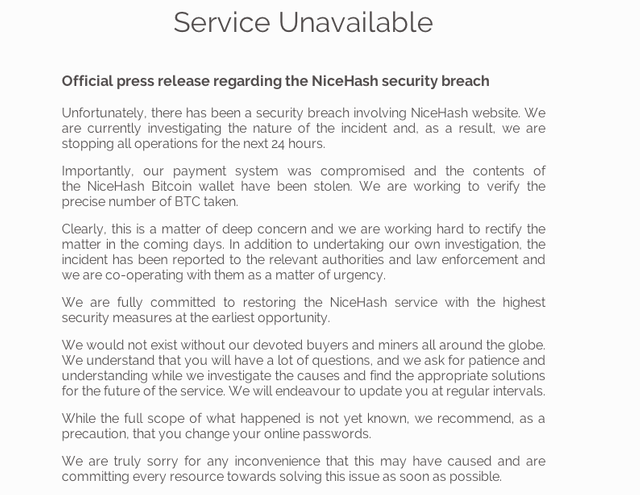 On the other hand Cloud mining Provider Genesis-Mining stopped to pay their members since 7th of December.
So far there is no Statement from them.
Genesis mining never revealed for what mining Pool they are mining.
If you check the biggest Pools in the World, Genesis mining doesn't have their own pool....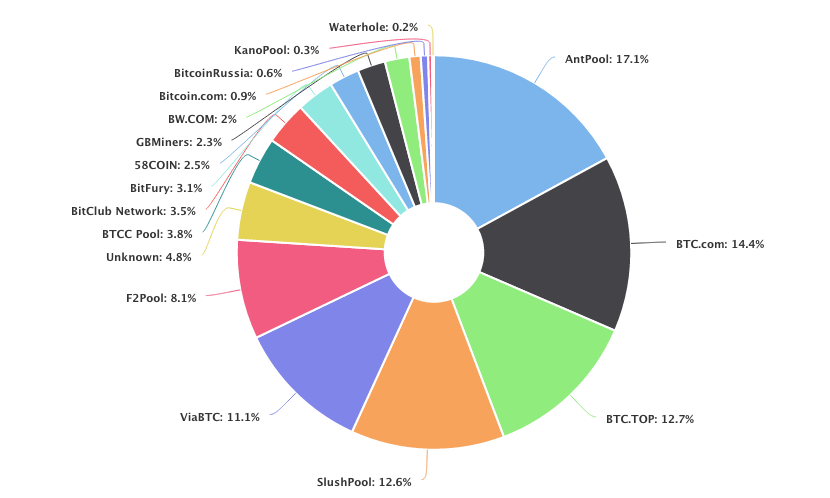 And Genesis Mining started years ago as well in Eastern Europe
CEO Marco Streng tells the Story here:
So just coincidence? Or are Genesis Mining and Nicehash cross-linked?
So is the Hack on Nicehash the reason why Genesis Mining
doesn't pay their members since the 7th of December?
Whats you Opinion on it?
UPDATE: Right now I see some unconfirmed transactions on my Wallet, looks like they start to pay again... :)