Like to have some Bitcoin open end Mining Contracts now?
As Bitcoin-mining contracts at the moment are heavily requested and Genesis Mining is sold out again, I checked the Internet for some alternatives. Hashflare and Hashing24 are not an option for me, because the contracts are limited in time and they are very expensive.
Couple of weeks ago I found a german cloud mining service,
after doing my Due-Diligence I gave it a try.
So far I must say I am very very happy with it, and the support is first class!
The Bitcoin Mining they offer is in Island, same as Genesis-Mining, but they have their own Equipment and have nothing to do with them. From december on they will offer as well Litecoin-mining with BITMAINS L3 and from next Year on Dash-mining with the D3 Miner.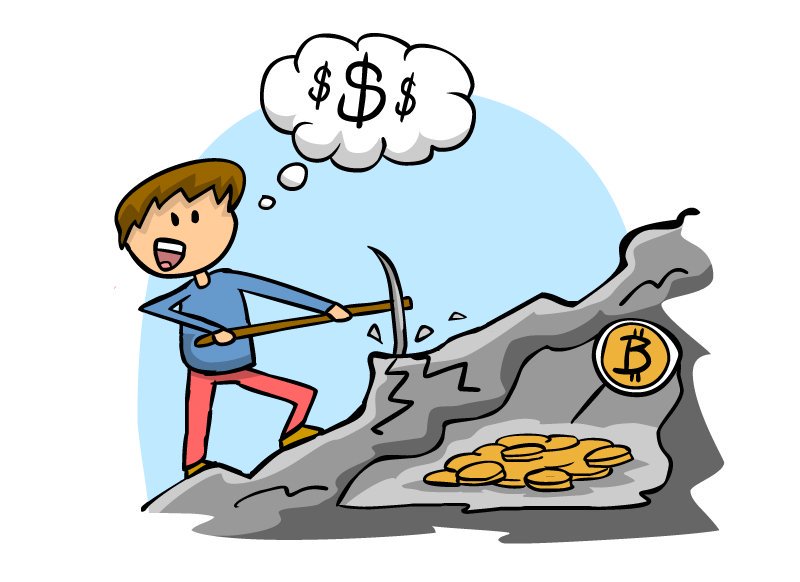 The company is registered in Germany :
Bitcoinvest
Fleischerstrasse 23
33378 Rheda-Wiedenbrück
Germany
E-Mail: [email protected]
Here their Facebook Page, as they are a German Provider, most of the comments of their coustomers are in german...
https://www.facebook.com/Bitcoinvest.de
Compared to Genesis Mining with their new prices ( 159$ - 179$ ) ,
Bitcoinvest is even cheaper and more profitable!
Here an example from their Calculator ( which check the Bitcoinprice in Realtime ):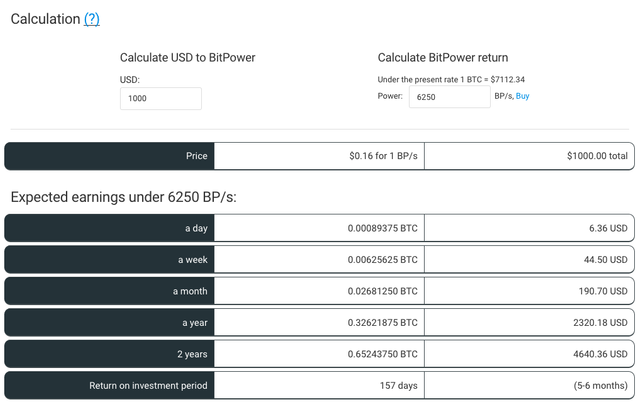 If you spend today 1000$ for example, it will give you 6.36 U$ a day, if Bitcoin and its Difficulty Rate would stay like it is right now, you would have your money back in 157 days.
If you sign up , they give you a very small amount of hashpower for 30 days for free :)
Why you don't give it a try?
Here is my link: https://www.bitcoinvest.de/en/?refer=7155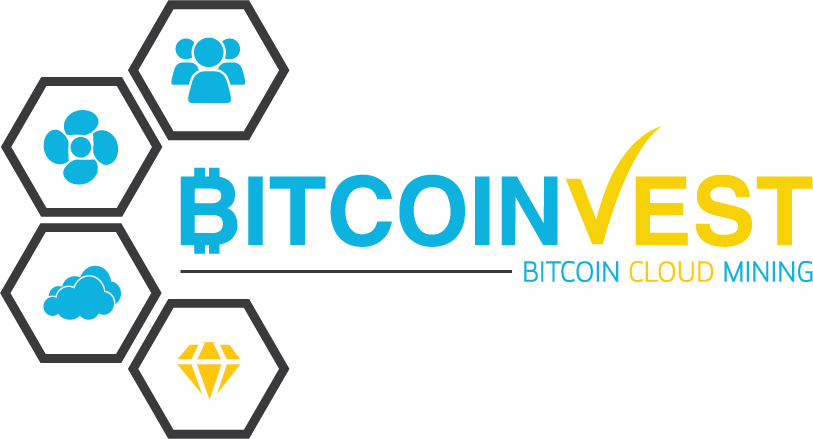 Disclaimer:
This is not an investment advice, do your own research
and only invest money what you can afford to lose.