Cryptocurrency some years back was not anything anyone will want to hear about because, most of the first movers were scammers and they got in early and ripped millions of unknowing and unsuspecting but trusting users off.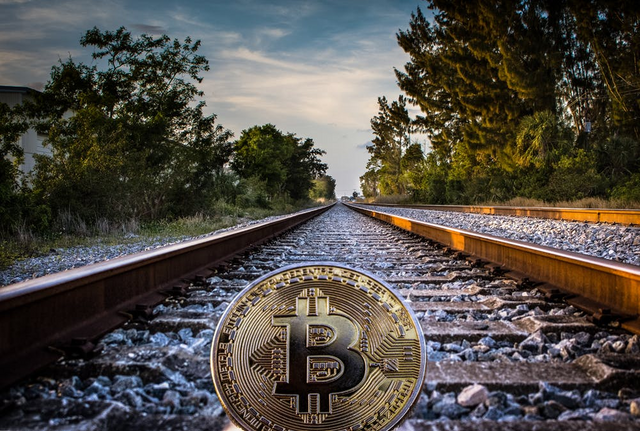 Billions of Dollars $ have been lost to scammers (and more still being added) in the cryptocurrency hustle and it still beats me that, even after that, the movement is getting stronger and smoother.
There wasn't much line given to real crypto enthusiast because the name itself sounds kind of scammy and unclear and the "real world" where paper money is king, made it look like an abomination.
Now the question is, "how has the journey been for you so far?"
---
I Feel Blessed!
---
I am still on the journey and loving it.
I feel blessed to have found out about Cryptocurrency and bitcoin when I did and although I wasn't financially able to invest then, I invested my time to learn about it.
Yes, I invested time and energy and trust and hope and even when I lost out more times than I can now count, I got value for my time.
Money is not the only investment you can take out on something you believe in. Time is moire valuable than money and if you can learn how to use that piece of value well, you will be able to stand and smile 'sheepishly' because, you made it work.
---
I think and strongly believe we are not anywhere started on the Cryptocurrency journey because, the surface of this gigantic journey hasn't even been scratched yet.
In 2017 through 2018, I am sure many of us thought Steemit being what it was then was the best we could get on the Blockchain space right? But then, the tides changed and after the bear run, the Steem blockchain kinda got reignited and started out with something more than what many though it was and now, we see and hear about "tribes" and then we got ourselves into these tribes and are thriving.
I am a believer of the ability of an individual to experience Liberty Freedom and ownership of their own property without influence (negatively) from the powers that be.
This here is what the Crypto community is about and having the understanding to take part in it, is the first step to accessing what many have failed to get.
---
How has your journey been so far?
---
Make the world a better place for someone today!
---