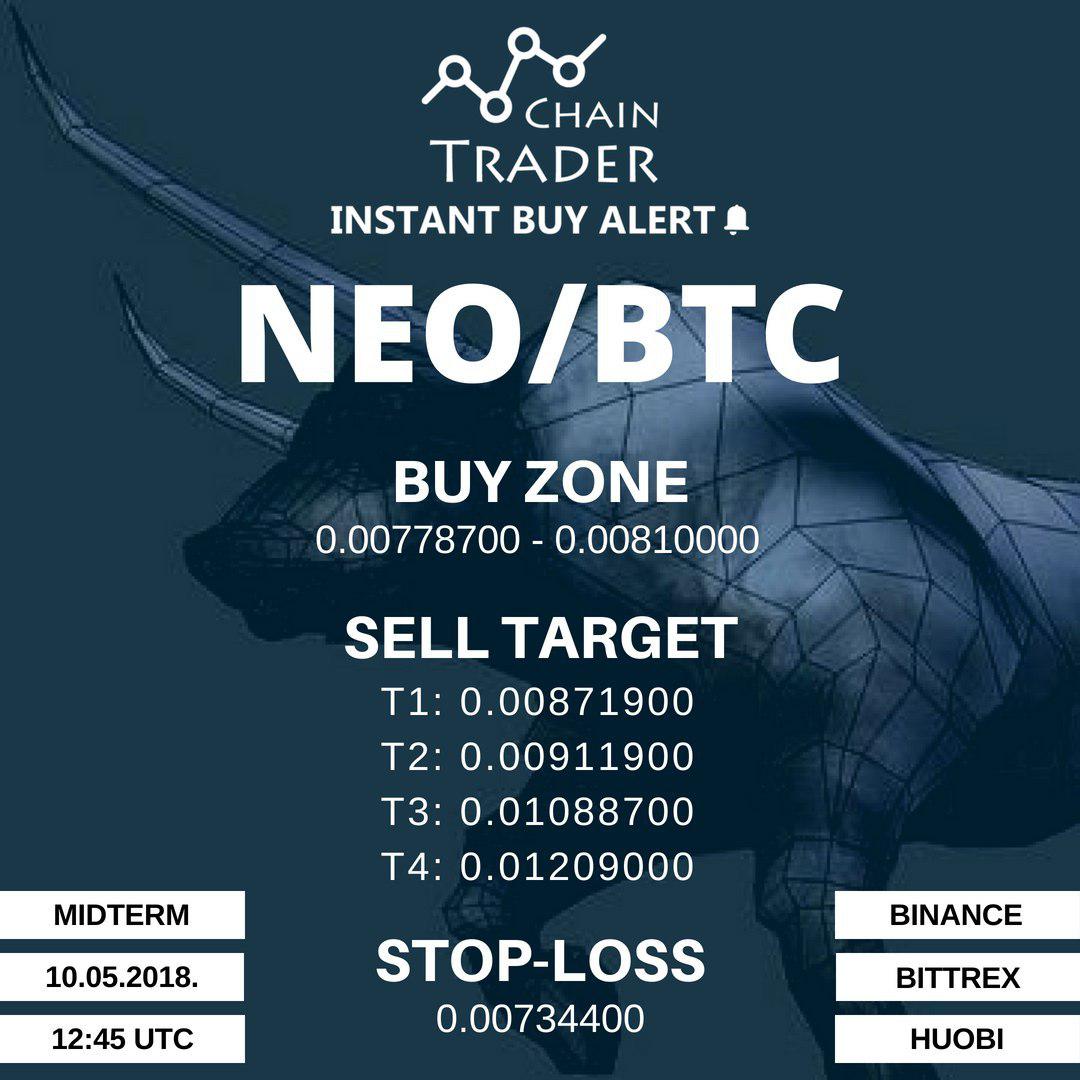 NEO nice buying pressure in order book, close to oversold on RSI, below 100 and 200 SMA. Golden zone to buy (nice support) between 778700 and 793300 levels, but buy some now, we believe buying pressure is going to be enough to hold current levels, if not - buy lower.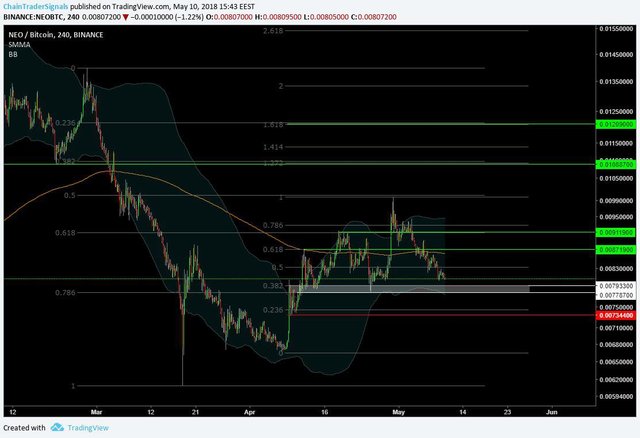 Tradingview
NEO is one of the cryptos to be listed in Coinbit exchange tommorow!
Overall one of the best cryptos to hold in your portfolio for long term!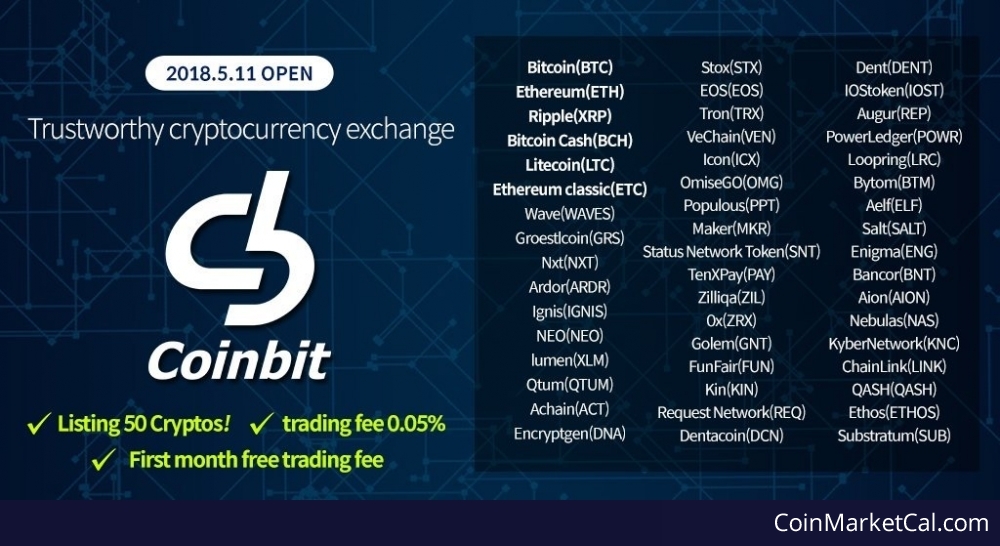 To see full and transparent Premium channel statistical report, open this link:
To get a feel for their signals you can join their free Telegram channel: