In 2018 the Blockchain technology WILL perform the world changing things it has promised, or it will die trying..
---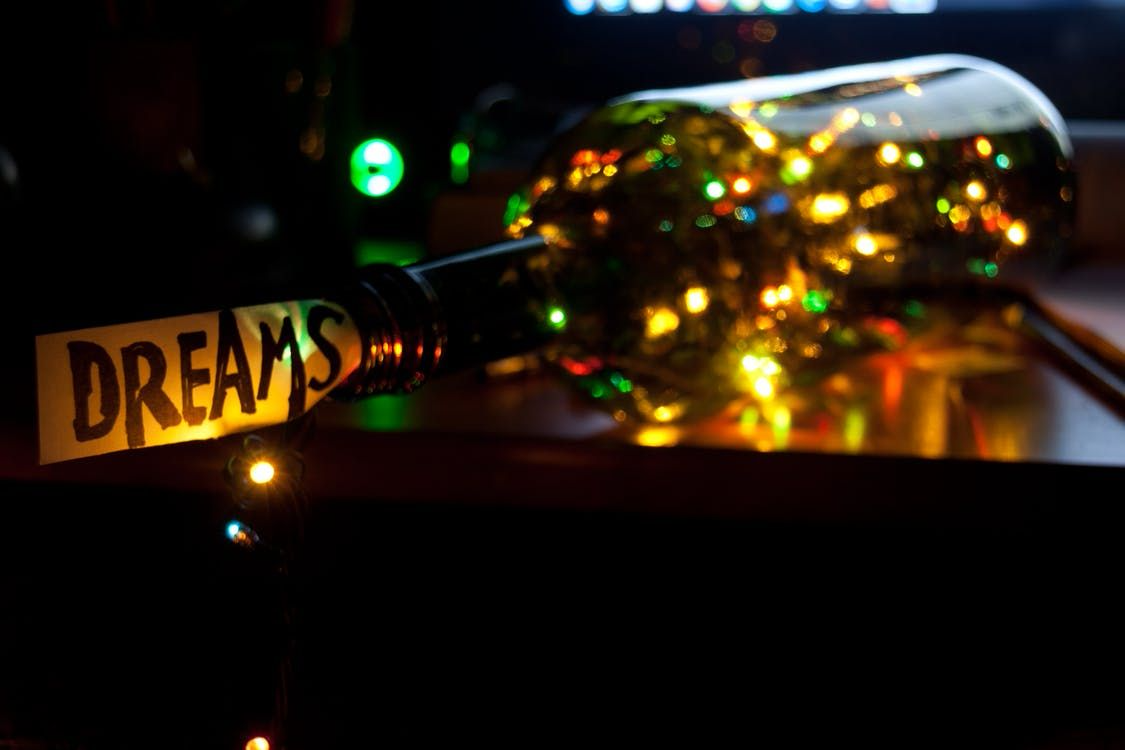 ---
We are approaching a pivotal point in the Blockchain Revolution.. The coins are out, we are all holding the coins we prefer. Wishing we had more of course. Wondering how we missed these huge gains or those huge gains, trying to guess where the next huge gains are. We are all doing some variation of this. Next year things will change.
---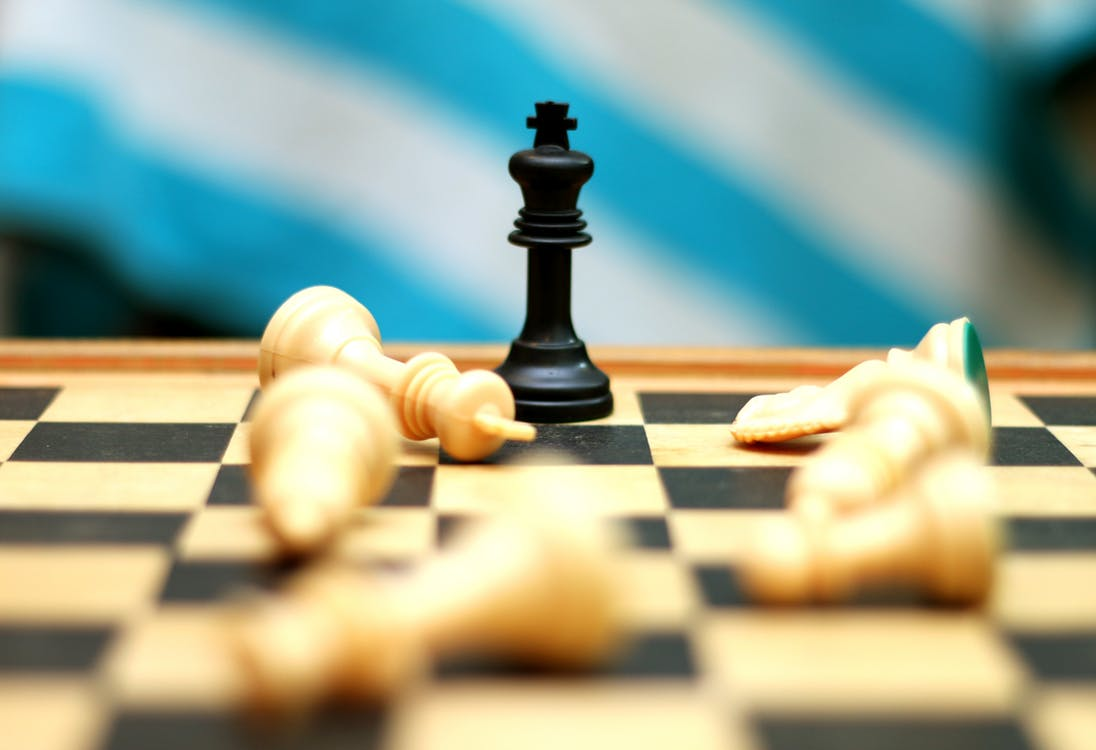 ---
Road maps are declared, deadlines are approaching.. and since there is so much money and speculation in it. The world is watching. This is the year blockchain technology has to perform. It has to meet those deadlines. What are your thoughts on the coming year? Do you think I am wrong?
---
My thoughts are that this is they year many of the blockchains do perform, and they do revolutionize many industries.. There will be slaughter and mayhem though. Not all 1300+ coins and the countless future coins will meet the deadlines on their road maps. Coins will drop, teams will fail to come through.. but if you chose wisely and grabbed the coins that won't fail, you will have helped change the world, and you will have the bags of coins to prove it!
---
What coins will be the coins to follow through on their road maps and change the world in 2018?
I will post about a few I think will in the coming days.. but I'm interested in what everyone else thinks!
Woot woot,