THIS IS THE FUTURE OF CRYPTOCURRENCY.....
Fellow steemians,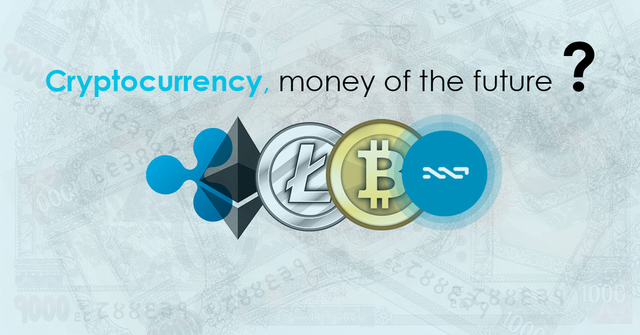 In this article I m going to discuss what exactly the future of cryptocurrency and giving all of you my opinion.
Lets open up with an amazing good news...
PSG-PARIS SAINT GERMAN a french football club has started tokenised voting platform partnered with blockchain to enrich the club interaction.
Read the news here
<https://www.newsbtc.com/2018/09/11/paris-saint-germain-to-offer-tokenized-voting-platform-to-fans/>
Even baseball started a discussion about cryptocurrencies due to its warm acceptance. What actually I am going to express is that even sports fields are interacting with digital currencies and dealing with how it benefits the field.
You guys may heard this, JOHN MCAFEE said he thinks bitcoin is going to worth 1 million by the year 2020. I dont know exactly and i dont think this is funny. May be lets checkout , Its exactly one and a half year to go.
Lets check out a quote by COINBASE CEO.....He believes,
"Cryptocurrency adoption to accelerate rapidly in the next five years "
Here emphasise my points that whether i need to cashout or else i must wait for next coming years to earn more profit.
There are alot of experts who disagree with the opinion of growth of cryptocurrency.
One such article i came across was quoted by VITALK BUTERIN, He said he doesn't expect 1000x growth in cryptocurrency anymore.
But another expert JOSEPH LUBIN openly critises the above opinion by saying that , there is just so much growth ahead for crypto in coming years.
Again emphasising on the same point i expect alot of positive news in crypto in the coming years.
Recall the situation 2 years ago and think of the present condition. I could say the growth will be unimaginable and as an early adopter you may be making a high profits
So ladies and gentlemen here conclude my opinion that the crypto is the future who will be ruling the financial world.