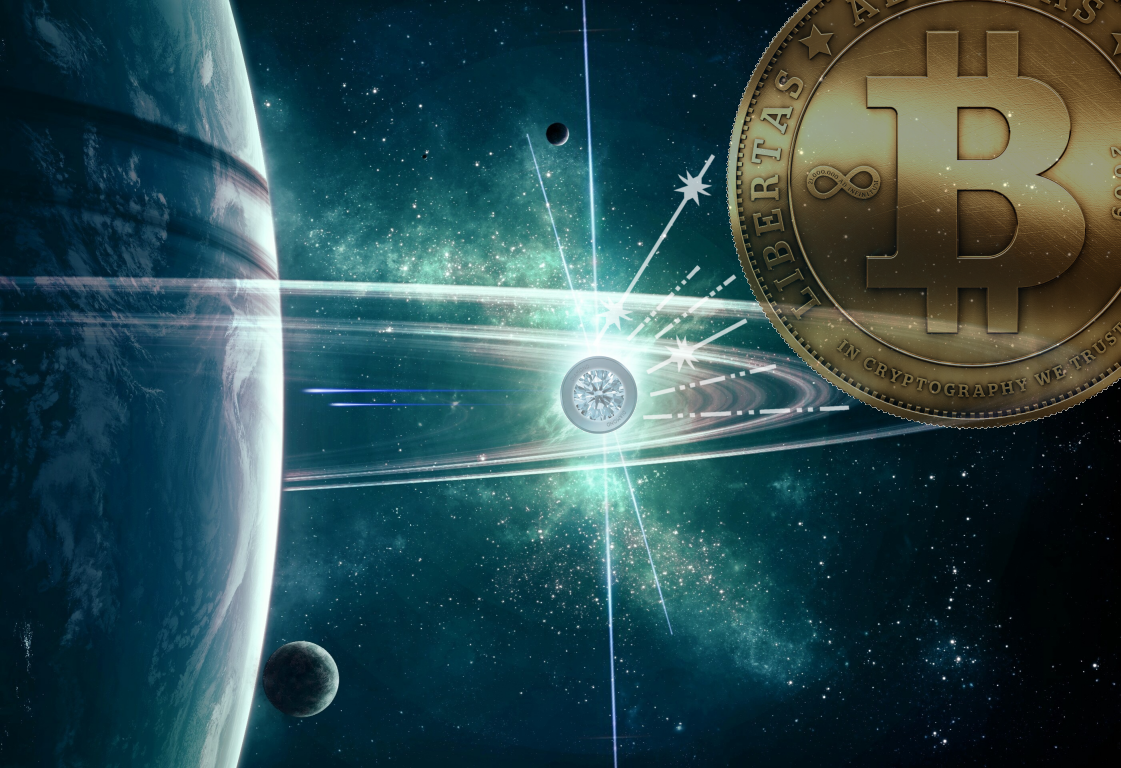 This post will aim at giving some insights on the future of Bitcoin (BTC), altcoins with a limited supply and especially Diamond coin (DMD). The views expressed here are -no need to mention- biased
Future of BTC and DMD coins and other limited altcoins
Recently, more and more governments have taken interest in issuing their own cryptocurrencies. The latest on this list being the Russian central bank. According to the article, cryptoruble might spring out of this project.
What kind of cryptocurrency will the Russian central bank produce, or any government for that sake?
Quoting a DMD developer:
" These currencies will never be a popular financial tool for reliable capital investment. It will be another tool, like a credit card payment system, account control and verification. They can get people to use it through payroll, but it will not be a system for investing. Shveicar "
They will probably be replacing the fiat ruble with a cryptoentity that is more or less a generic cryptofiat currency with an unlimited supply of token/money, just like ethereum (ETH).
But investors will always look for a stable, secure and valuable position for their money. So its highly likely that investors/people will NOT be flocking to their cryptofiats for a store of value. People will use cryptofiats for their day to day shopping.

Historically, what gold has been to fiatcash, BTC and DMD will be to cryptofiats. Gold has had a limited supply, BTC and DMD have limited supply.
Provided humanity survives the Fermi paradox, the future is only limited by the stars. We will start mining and colonizing other planets and meteorites. This will lead to the fact that minerals will not be a good future storage of value. We will probably find an ultrarare mineral at some point in time. But until then, cryptography and mathematics will be the method of valuestorage through its blockchain, provided that said blockchain is secure and not alternable.
DMD coin has profiled itself as a bank and a storage of value with a limited supply. Its catchphrase has been ULTRA scarce, ULTRA valuable and above all ULTRA secure. The coin will only have 4.38million in circulation, 2.5 million of them are minted, only 2million are left. Whats not better than to park your money securely into DMD coins
Conclusion : This means that any investment in a finite supply blockchain, especially one that has profiled itself as a bank currency, more specifically Diamond coins, will be in a very good position facing the future.
Dr DMD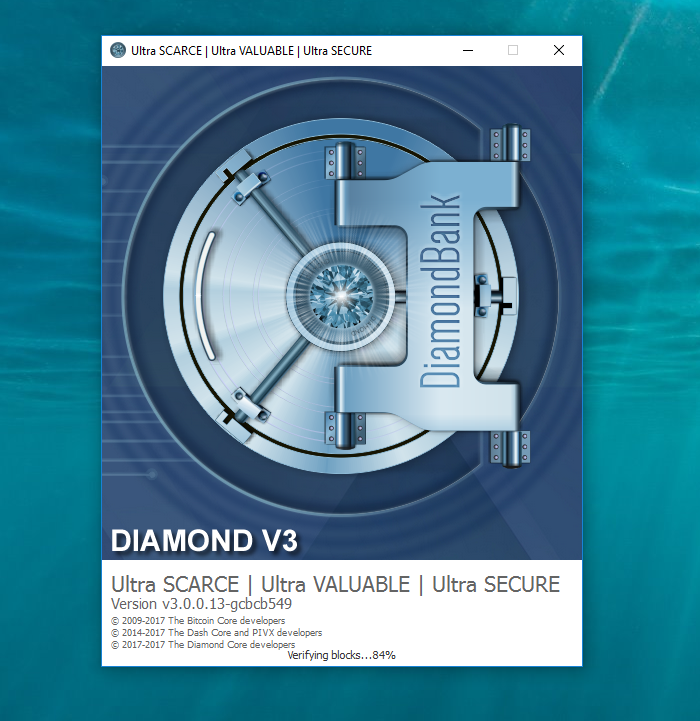 (top picture modified from http://www.wallpaperup.com/182358/planet_rings_stars_space_spaceship.html)
If you're interested, DMD slack channel and ask for an invite and you will receive an invitation shortly.