Einsteinium EMC2 Coin Big Announcement?
Einsteinium is essentially a Litecoin clone with modified block distribution parameters and has been trading on major exchanges since early 2014. Along with many altcoins, it began picking up volume and price in the last few months. As well as becoming a target for various speculators and pump n dump groups.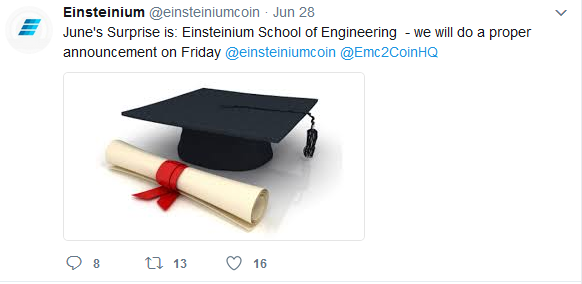 https://twitter.com/einsteiniumcoin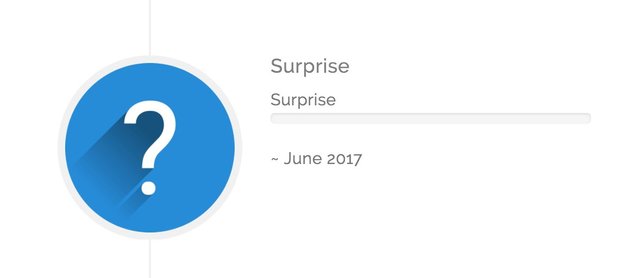 https://www.emc2.foundation/#timeline-section
WTF Poloniex?
Less than 24 hours ago Poloniex froze EMC2 trading with no warning, notice or announcement anywhere. No deposit or withdrawal either. Many were buying ahead of some dev news posted on the EMC2 website and twitter (above). Others were bagholding from prior price action. Meanwhile the coin continued trading on other exchanges to a daily high of 0.00003333 BTC @ Bittrex.
Having never seen Poloniex freeze markets before, we will be watching this carefully to see how it unfolds for people with coins currently stuck in limbo. EMC2 was maintaining a small but not insignificant volume (other lower volume coins remain trading), there was nothing in the trades preceding the freeze to suggest anything. The lack of communication from Poloniex is disturbing.


https://poloniex.com/exchange#btc_emc2
Could it be Segwit?
Coins cloned from a large alt, continually face decisions on what changes to merge and how to do it without breaking their strategy or coin. Seems that EMC2 devs have decided to merge Litecoin segwit code quietly and without attracting the controversy surrounding it. Either way, this would be a legitimate fundamental change which could very well move the price upon release.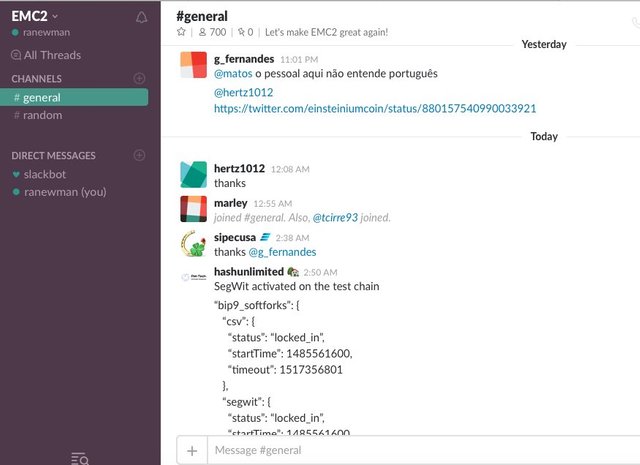 Tweet from @_ranewman
Other speculation as to the reason include:
a large organized pump and dump which Poloniex was trying to prevent (not sure why, as they profit from trade commissions)
fear of EMC2 code update breaking their node (which affects deposits/withdrawals and shouldn't warrant stopping trades)
Poloniex planning to delist the coin without warning (why didn't they just delist then?)
Poloniex lost their EMC2 wallets somehow and are insolvent in EMC2
Conclusion
Be careful when trading shitcoins and never invest (gamble) more than you can afford to lose. As of this post, still no official response from Poloniex or EMC2 regarding what is going on.