WELCOME TO MY CRAZY CRYPTO RIDE!
3 days ago, I was the supporting spouse sitting on the sidelines cheering on my husband.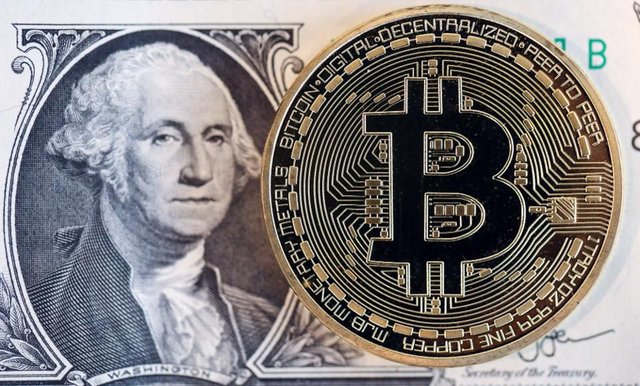 Then, I decided I wanted my own Bitcoin, Bitcoin Cash and a few others...That's when.....It was like the slot machines...... was it luck or was I just another person caught up in FOMO..... the numbers of my crypto account was going CRAZY!
Forbes, Charles Bovard stated "Truth be told, there is probably no rational explanation for a movement of this scale, other than the generalized market upswing and FOMO,".
*I would like to hear about your crypto adventures. *
Like all ADVENTURES they are not all good or bad.
UPVOTE so I can continue to buy more!