For the first time in history the total market cap of all cryptocurrency exceeds $55 billion!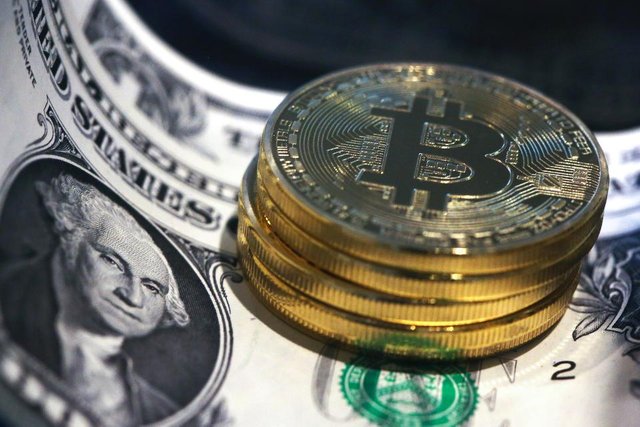 It is important to note that while Bitcoin is still the market cap king at $28 billion, much of the recent boom has been fueled by tremendous growth in many of the alt coins.

Below we can see the top 5 Cryptocurrencys by market cap.

Ripple and Ethereum have been battling recently for the second spot. Enormous interest and speculation in Ripple from Japanese investors has propelled Ripple up the rankings.
Expect to see this "tug of war" between Ethereum and Ripple to continue.
While the increase in market cap is exciting it is important to keep things in perspective.
Apple could still buy the entire cryptocurrency market nearly 5 times with the companies enormous cash reserves.
This is not financial advice
If you want to stay up to date on crypto news follow my blog @digicrypt.
DASH: XgQ9NBonMoCPKhF37agY4W8zk7gwQFnwGV
Litecoin: LfqygtBxy3AJgEpTnTMUYGEoTYEcED8YPZ