"G" EUROPEAN THREAT TO BITCOIN! "G"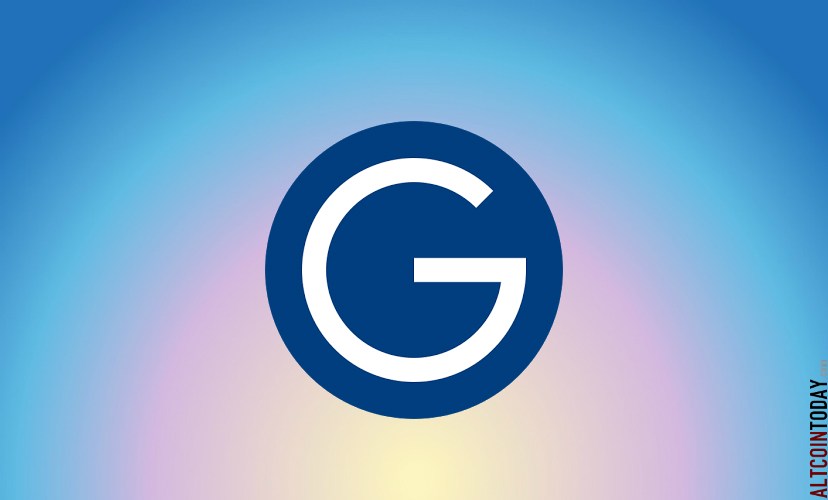 Gulden, a Netherlands-based cryptocurrency named after the now-defunct Dutch currency, has thrived by prioritizing user experience. Now it is way ahead of its category in terms of merchant adoption, thanks to an aggressively development strategy.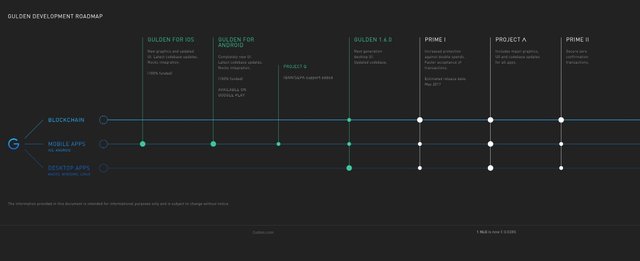 As a result, the relatively unknown crypto-currency, ranked #51 on coinmarketcap.com, is able to claim an impressive 55 merchants that accept it as payment. Additionally, because of the Nocks mobile payment system's seamless transfers, users are able to spend Gulden anywhere Bitcoin is accepted.
List of merchants who take Gulden.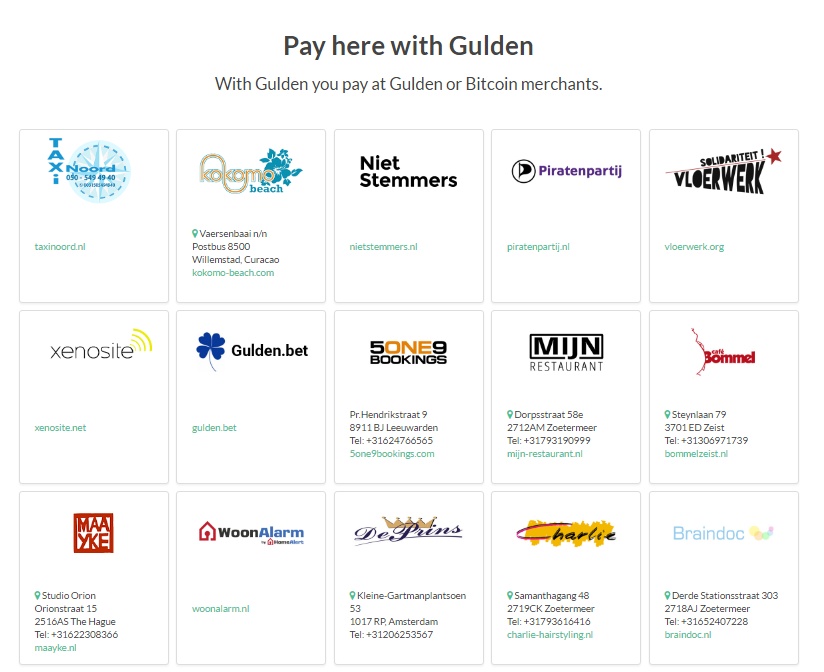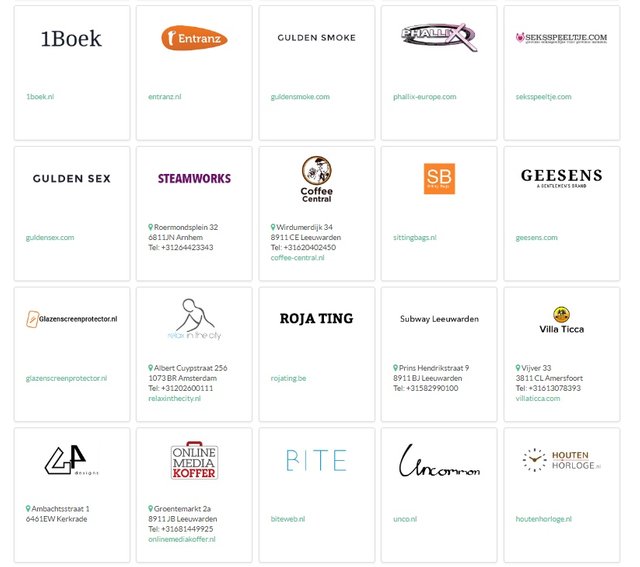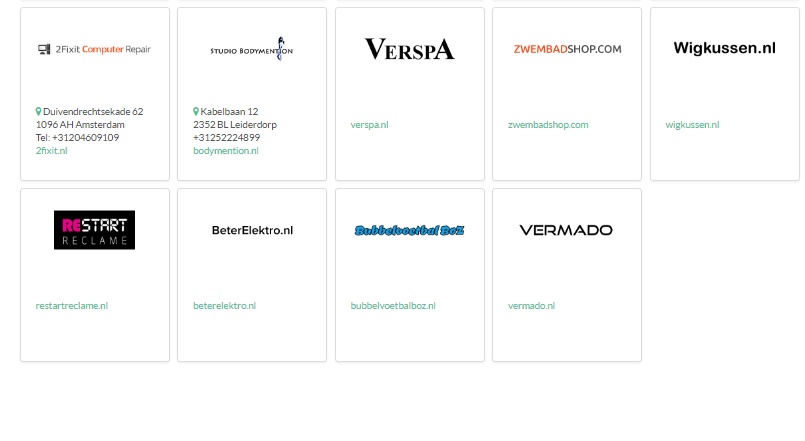 The Gulden team are real professionals who are worried about the quality of their product and acceptance by the community.
One example of the adaptation of the Guild's crypto currency is the frequent holding of meetings with users and fans of this crypto-currency. Such as G2 conference in Groningen to highlight the currency's new update as well as go over its recent growth spurt. Event attendees were serviced by Taxi Noord, a 35-taxi fleet, and finished at Het Heerenhuis, an upscale restaurant, both of which accept Gulden payments through the Nocks point-of-sale system.
In addition to marketing, the distinctive feature of the Gulden is its adaptation to IBAN payments.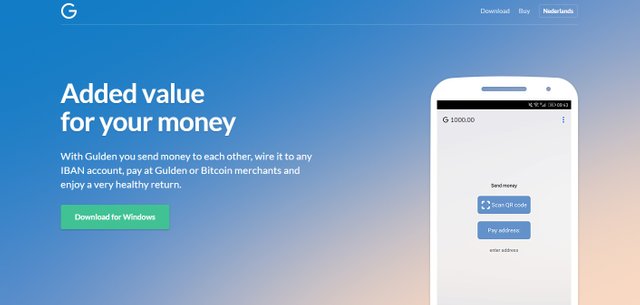 IBAN (International bank account number) - international bank account number. Used in international settlements. Complies with ISO 13616 standards. IBAN was originally used to simplify and accelerate the processing of international payments in the European Union countries.
Reasons to invest in Gulden:
Professional team
Great emphasis on marketing and the European market
Adoption of Merchants
Network Security
Low price
Relatively small number of coins
The developers goal for the price is 1 Gulden = 1 euro!!! (soon)
The Gulden (NLG) is a crypto-currency with a great future and great potential.
Buy! You can not sell!