The (crypto)currency with a 692 year old reputation
Like it or not, but the value of a cryptocurrency is all about reputation. The reason why Bitcoin is so big has everything to do with that. It is and will always be the first that came to life! It is the mothership of all cryptocurrencies and it is difficult to compete with that.
Soon after the birth of Bitcoin, a lot of new altcoins came to life. Some of them are almost clones of the original one and some of them are a lot different or more advanced. But when it comes to value, nothing comes even close to the one with the biggest reputation.
That might change!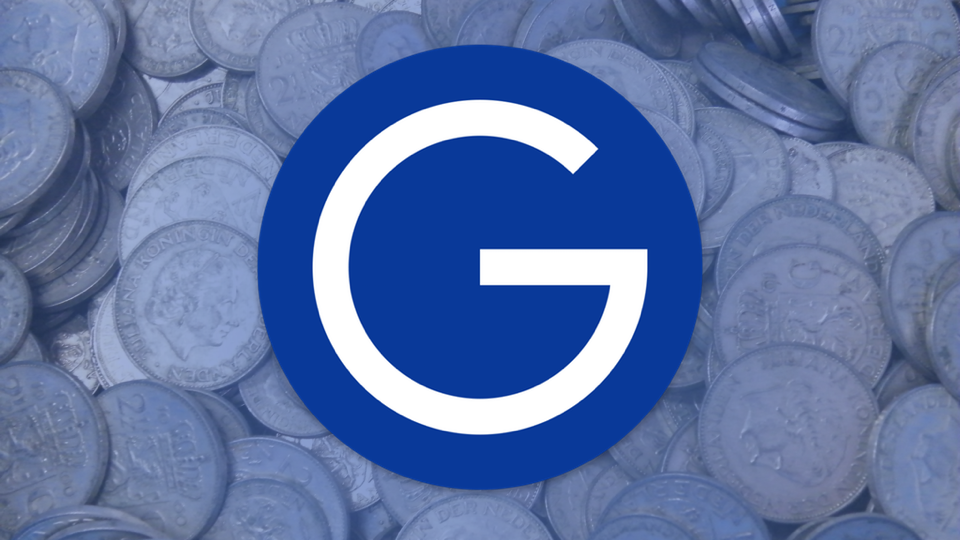 For many centuries all the different countries of Europe had their own currencies. That changed in 2002 when the Euro replaced many of them.
Holland used the Gulden for 677 years. It was always a strong and reliable currency that was backed by gold and silver for many years. When the Gulden disappeared, that changed dramatically. We immediately lost a lot of purchasing power. Not hard to imagine that most people did not like this new currency at all.
Now, 15 years later, we learned to live with the Euro, but that does not mean that everyone is happy with it. There are still a few million people who miss the good old days of the Gulden.
In 2014 a few Dutch developers brought the Gulden back fo life in the form of a new cryptocurrency with the same name.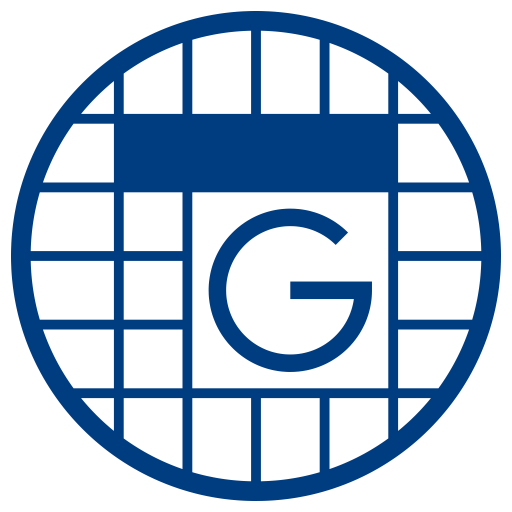 Gulden (NLG) is not just another altcoin. It has a very active community of a few thousand people. The developpers do everything in their power to make it available to the main public. It is very user friendly because you don't need an exchange to buy some Guldens. You can buy them directly via their website (https://gulden.com/) or use an app to buy and store them.
Gulden is accepted by more and more organisations all over the Netherlands. The community is even promoting the coin via the media. They recently launched a campaign on a radio station in Holland (http://www.funx.nl/radio).
Holland might be a small country, but it has more than 17 Million inhabitants, plus 1 Million Dutch immigrants. Most of these people have actually used the Gulden in the past. For all of these people, Gulden is a strong brand name.
Gulden might be a big player in the near future. It is not limited to the Netherlands only, because it has all the benefits of most cryptocurrencies and even more. It can be traded on most exchanges, it is user friendly and it has an active community. And last but not least... Gulden has a 692 year old reputation. No coin can ever compete with that!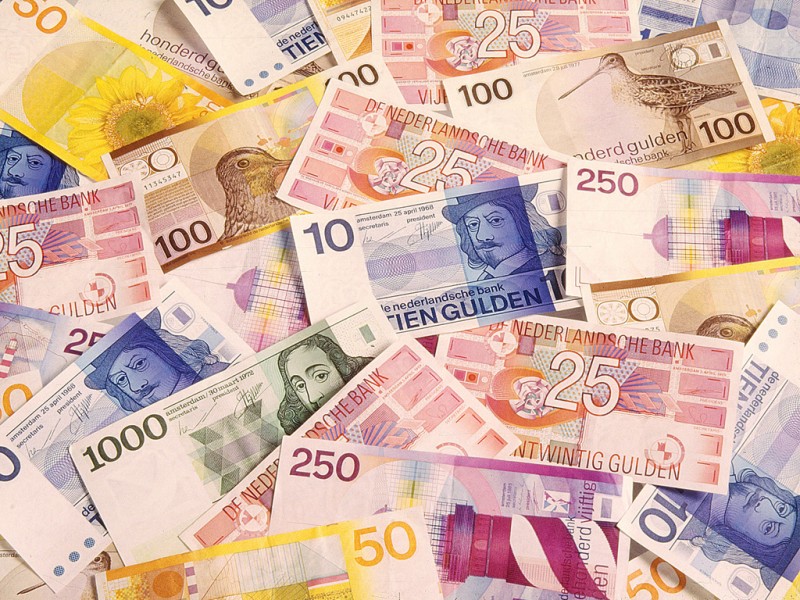 Some Gulden bills we used in 'the good old days'.
---
https://gulden.com/
http://www.guldencointrader.nl/wat_is_guldencoin.php