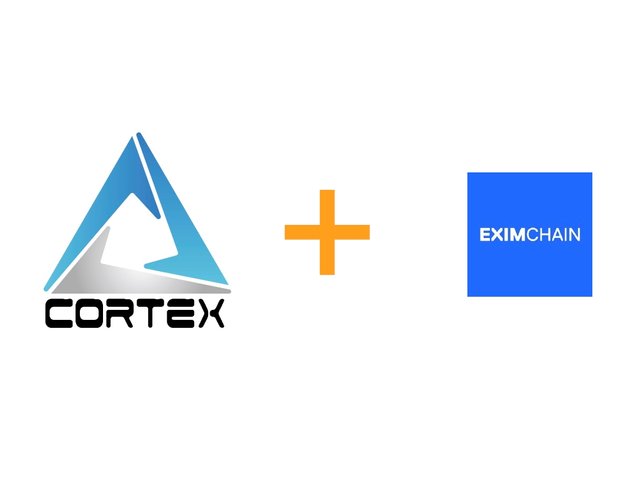 My picks to finally raise the value of your portfolio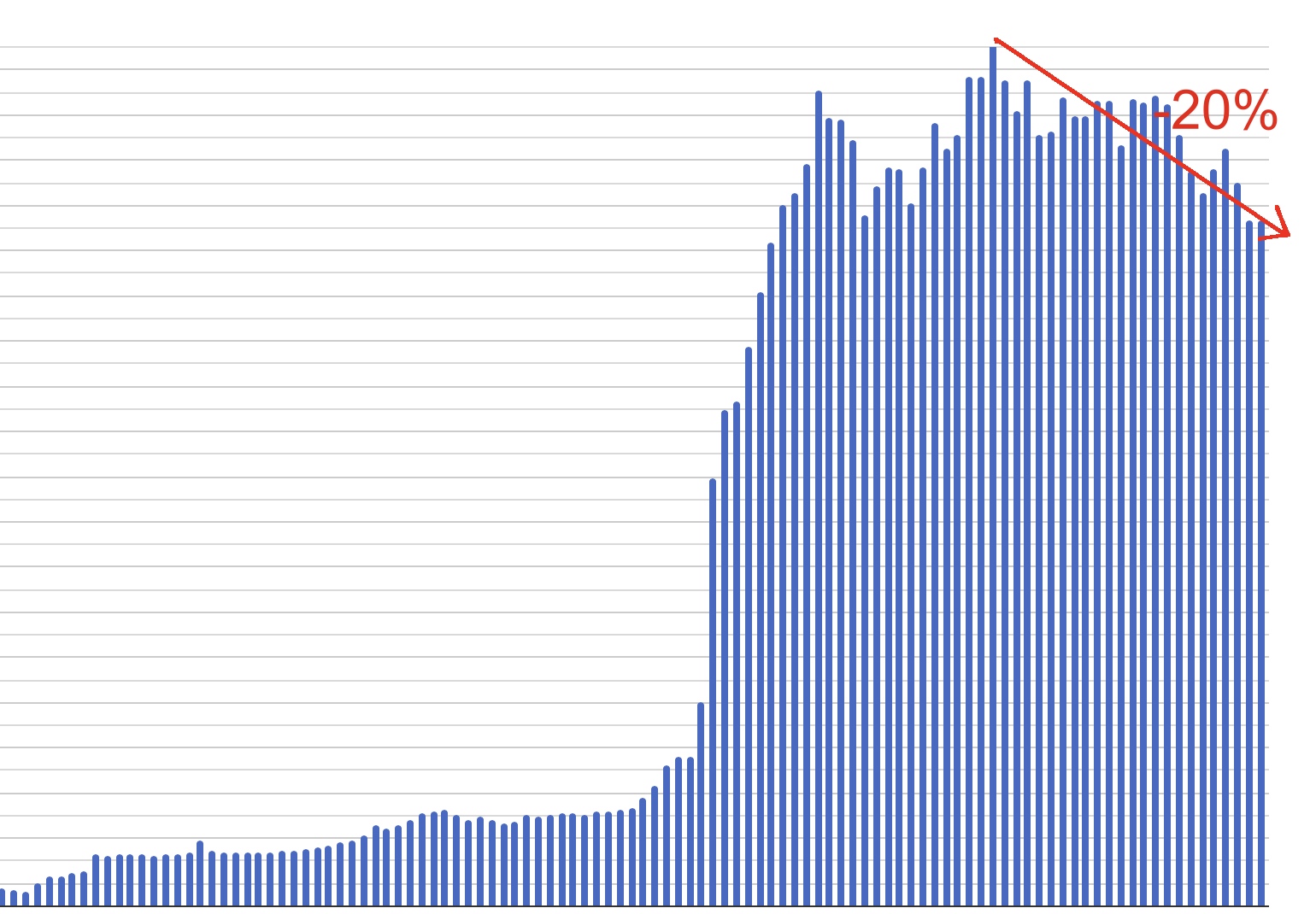 This is my portfolio. My portfolio is REKT. Roughly 21% from the ATH in January. Sure it's mostly reflecting the artificial drop of the value of the ETH locked up in many ICOs (like 15 or more) but many projects are going below the ico price after listing so it's a real loss in terms of USD.
It's really hard to get any profits in a bear market, other than risky shorting. But there will be ICOs with a great potential, worth investing in or picking up from the exchange. I'm going to present my top 2 picks to get right after the listing.
Cortexlabs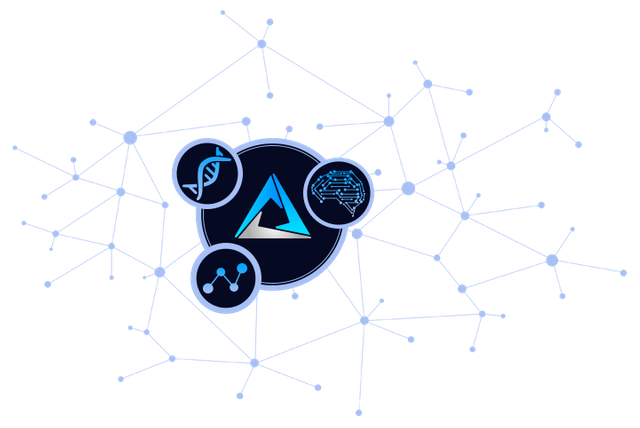 Cortex's main mission is to provide the state-of-the-art machine-learning models on the blockchain in which users can infer using smart contracts on the Cortex blockchain. One of Cortex's goals also includes implementing a machine-learning platform that allows users to post tasks on the platform, submit AI DApps (Artificial Intelligence Decentralized Applications).
Why? It's the first ICO ever with a direct investment of Bitmain! Plus FBG is an investor.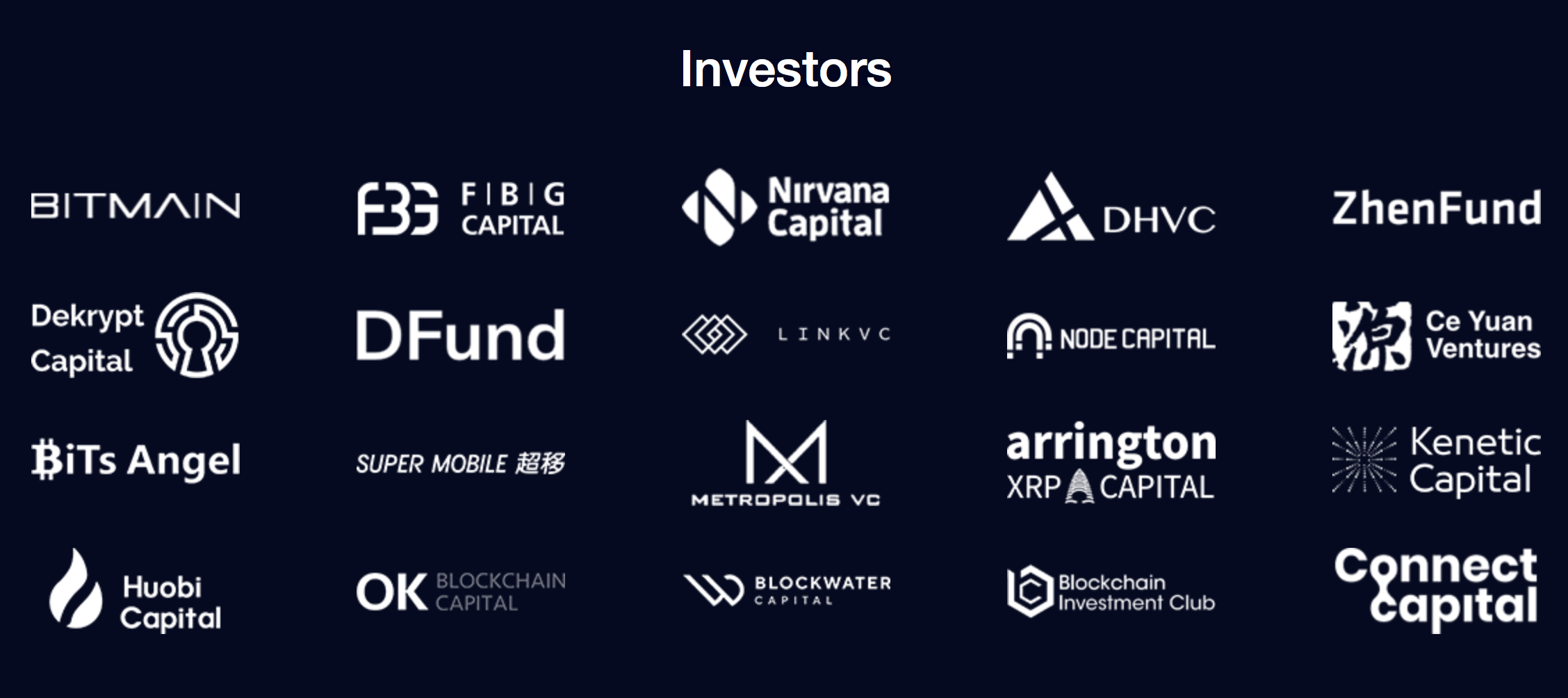 Last time I invested in a project backed by FBG it was with IOT Chain and I also told you guys to go deep into it:
https://steemit.com/cryptocurrency/@dawidrams/my-top-undervalued-coin-that-is-still-undervalued-but-has-a-potential-of-iota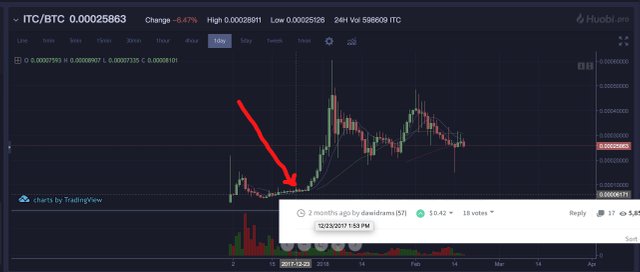 We entered around $1 and it went over $9!
This time will be the same setup. Cortexlabs sold out in the private ICO exactly how the IOT did! IOT was listed on Huobi and it was a great pick to buy it after listing. I expect it will be the same in terms of Cortexlabs so pay attention to when it will be listed.
Join Cotrexlabs telegram to be updated: https://t.me/CortexBlockchain
Eximchain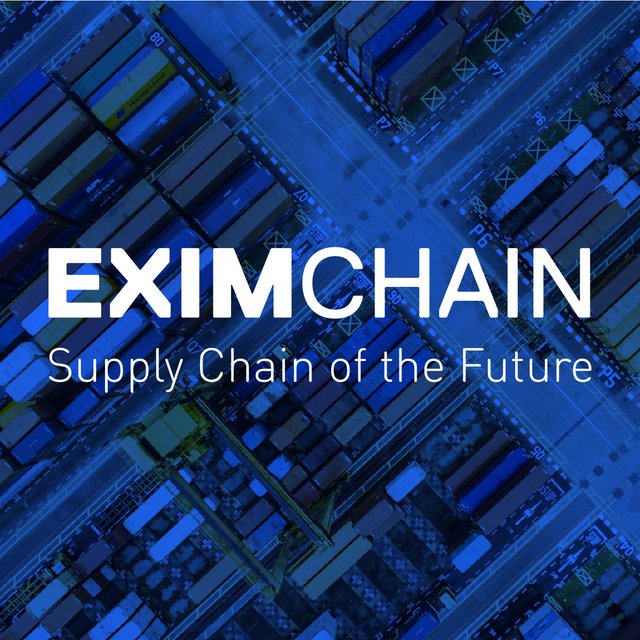 "After experimenting [with proofs of concept] on ethereum or private blockchains, the enterprise world is looking for technical solutions that can be deployed immediately to solve real supply chain problems"
Just today we found out that FBG Capital is also one of the main investors in Exim! Read the whole story here:
https://www.coindesk.com/mit-founded-startup-raises-20-million-for-supply-chain-blockchain/
The funding was led by FBG Capital, a major cryptocurrency hedge fund from China.
And another breaking news:
Other participants included INBlockchain, a blockchain capital firm founded by Li Xiaolai (a Chinese cryptocurrency activist) and Hong Kong-based investment firm Kinetic Capital.
I can't wrap my mind around how big is it for this project. Every Chinese ICO which mooned was deeply supported by Li Xiaolai! Ever heard of VEN? ;)
I expect Exim to be another project worth going ALL IN when it launches on exchanges and holding LONG TERM. It's simply a no brainer if you know what powers are standing behind it.
Why you have to get Exim as soon as it's listed:
it's a solid project developed since 2015 by MIT people
it has a powerful people and funds backing it
it's a platform and a new public blockchain - powered by private smart contracts (erc-20 tokens will be swapped to a quorum blockchain tokens on which Exim will be running)
they have multiple partners in the supply chain industry
they sold tokens in the private ICO to the people from the supply chain industry interested in using the platform and not dumping them!
strong community backing it and understand it's importance and potential
fair to distribution to the public by an airdrop,
complete compliance with SEC rules and any other security laws, this is why they are holding so long lo launch it 100% legit
it also means they are virtually pickable by any exchange!
small cap - 20m
Join Exim telegram: https://t.me/eximchain
---
Follow me so I can update you about Cortex and Exim hitting exchanges so we can bank together: