Hi friends, this time I want to show this amazing project that is growing every day more.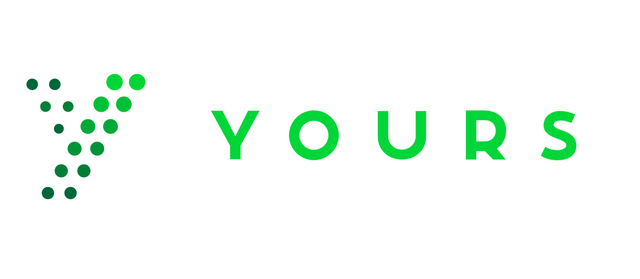 This is a project called Yours (www.yours.org) Its a social network where you can get paid for writing good content as steemit, the difference is that in here you don't have to invest for being influential in the community, everything's equal and everyone has the same opportunity to be seen, because in here there is no ''steem power'' that's a fact that makes this page anti-monopoly.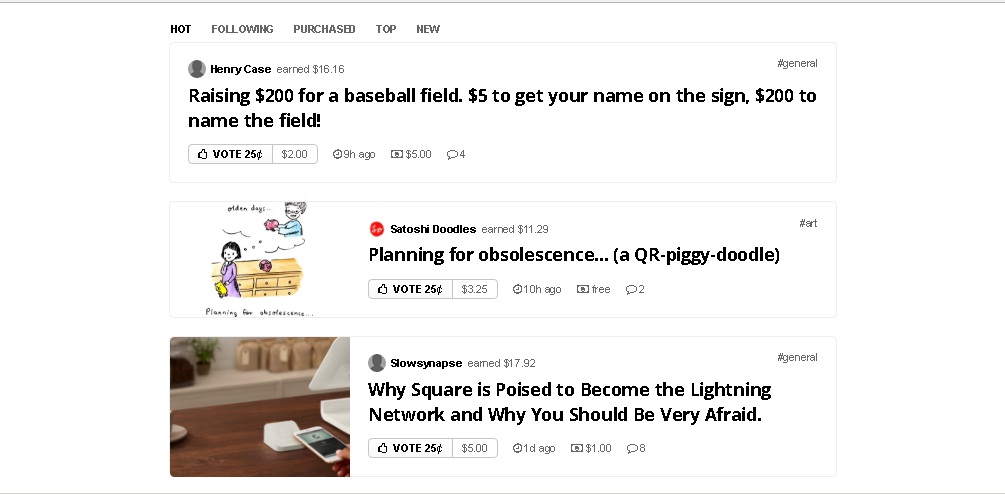 This amazing reward system it's been driven by Ryan X Charles (Cryptocurrency engineer for Reddit), and others, this page is starting but it totally works.
Interview with Ryan X. Charles about why Yours switched from Bitcoin to Bitcoin cash.
I want to Highlight some attributes of Yours.org
In Yours.org you'll get paid instantly, and your posts has no limits of time to collect tips.
Yours community is very friendly with beginners
In Yours.org you dont have to be an influential person or a millionaire to be seen by more users, everyone has same opportunities for themselves.
You don't have to know HTML to write your posts which makes this platform easier to use.
They only use one currency, Bitcoin Cash.
Yours is starting, and by the way it goes, it will be a great and brilliant project more or equal as Steemit is, if you enter now, maybe you could be part of Og's crew.
In Yours, you will earn from voting other posts, you just not only give from your money to vote, you'll earn for been first discovering good content, you will understand this better when you get into community and start giving votes.
I would love to read all this amazing writers from steemit in Yours.org, if you enter, just follow me and let me know you're with us!
Hope to see you there, folks!
Follow me www.yours.org/@alberto
Greetings.
Alberto Alarcón.