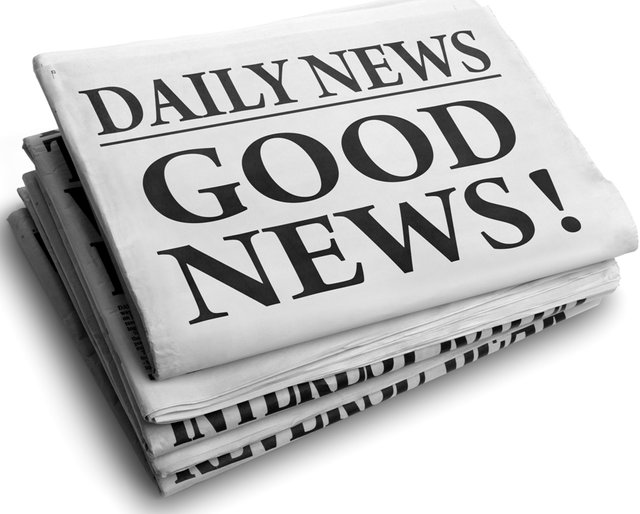 Published: 2017-08-27 5:25
Today Let's Discuss and Analyze the Future of Crypto Currency Market and Why its a POSSIBLE TRILLION DOLLAR Market. There are Many reasons Which is Signaling it as a Multi Trillion Dollar Market. Some of them are Listed below in Point wise order.
IF YOU THINK THERE ARE SOME MORE REASONS LEAVE THOSE IN COMMENT SECTION BELOW. BECAUSE THIS IS JUST MY OPINION, YOURS CAN BE DIFFERENT THEN MINE !!!
---
Wall Street Investors, Traders & Developers are Moving to Blockchain and Cryptocurrency related Products and Services. Which is Not only Moving Money and Innovation But the Global Attention...
People are Taking Out Their Long Term Investment of GOLD, Silver and Stocks and Investing into Cryptocurrencies.
Estonia is Going to be the First Country in the World to Use Crypto Currency as its National Currency. A Green Flag to other nations too...
Big Banks in the World has Already Started Using Blockchain and Crypto Currencies is an alternative Payment Methods.
Unseen and Unknown Crypto Currencies like: Tezos or OneCoin are Also ready to Disrupt the Market.
MOST Powerful Countries like China, USA or Russia are Internally Planning to Regulate the FinTech Industries and Use the Crypto Currency or Blockchain Technology to Benefit the Government.
That is Why We can Say This is an Unstoppable Storm Which will eradicate the Traditional System and Disrupt the Way We are Using Money or Transfer of information.
---

Please UPVOTE & Comment This POST !!!
So that, I CAN UPVOTE Your Comments
Follow ME @cWorldV99 for UpComing POSTS...
!!! GOOD LUCK & HAPPY STEEMING !!!!
---