Last week I wrote a post about how I will start trying to blog about the rest of my life besides Chemistry. I made a list of all the different things that I do in my spare time and I thought I would make a few posts expanding on those topics. First on my list was crypto.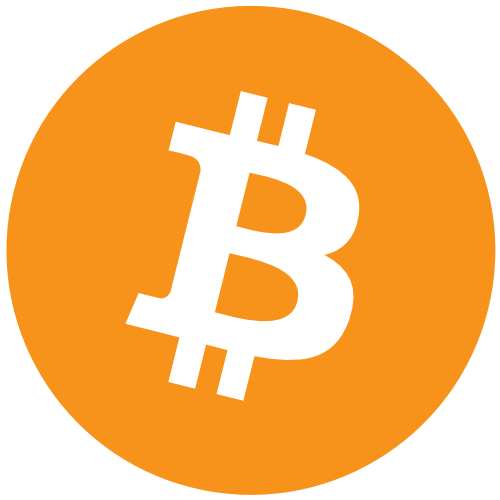 Like most, I got introduced to cryptocurrency through Bitcoin. When I started, all there was was Bitcoin. What fascinated me most about Bitcoin is that you need no authority. Anyone could start mining, owning, and transacting Bitcoin without anyone else's permission. Bitcoin was at about $10 then and I set up a wallet, found some faucets and played around with it. It was a lot of fun, but I ended up forgetting about it until it started ramping up and hit $1000. At that time, I had about $50 bucks on Mt. Gox until the exchange shut down. It sucked having lost my money, but the letter declaring their bankruptcy was worth it. When that happened, I didn't trust exchanges until January of last year when I started dabbling again. I bought a few tens of dollars worth at a time and played around a bit more. When I found IOTA I realized that it was a perfect match. Now I could play around with a few cents of crypto and it wouldn't cost me anything. At this point I've expanded to more than ten different cryptos and invested in a few different exchanges. It's a lot of fun and has gotten me familiar with a lot of the things I need for "real" investing.
I'm very excited to see what is coming next in the crypto world. I think Bitcoin and proof of work will eventually either upgrade or be abandoned for proof of stake or directed acyclic graph. Cryptos like NANO, IOTA, and Steem seem more sustainable. Bitcoin was a much more efficient method for transacting than our current system, but the efficiencies that these newer cryptos could bring to our economy is transformative. Early in my cryptocurrency experience I thought it would be helpful for a social anarchist society, but I've lost much of my idealism since then. Growing up does that to you.
All for today,
Curtis