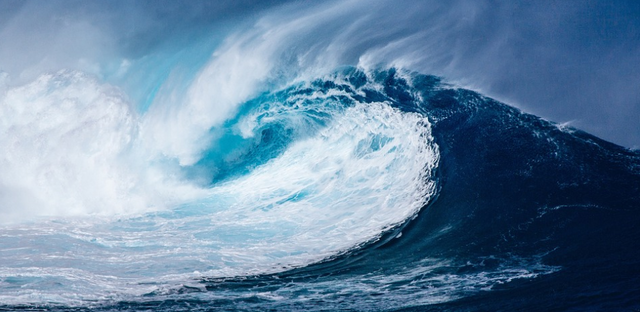 The Wave BTC Income & Growth Digital Fund claims to be the first crypto-derivatives-based yield fund on the market.
According to Ben Tsai, managing director partner at Wave Financial, the crypto market is missing solid traditional types of products and their firm aims to address this gap by capturing a part of the new market of yields products in the crypto space.
The Los Angeles-based firm reveals that it has onboarded Fidelity Digital Assets to provide secure and compliant custody solutions for the fund.
Tsai reveals that they have a number of investors that have expressed interest in the fund and his company has been working to get them to the actual private placement memorandum and subscription agreement.
Only time will tell if the new Wave fund will gain traction as it still awaits the first batch of investors that will invest in the said fund.
MT Gox Bankruptcy Drama Takes An Unusual Turn
Tron Endorses An NBA Player
China's FinTech Stock Soars In Anticipation For CBDC launch
Whitepaper Of World's First Hybrid Cryptocurrency Released
Crypto Hedge Funds In Asia Gaining Ground
Easy Staking In Binance Exchange

Bitmain Launching A Platform To Miners Around The World

Ripple Looking Into DeFi With New Acquisition

Medici Bank To Start Taking Clients This October
Bitcoin Mining Hash Rate Recovers
FINRA Awards Harbor Broker-Dealer License
UK Police Got Help From Binance To Investigate A $50 Million Fraud
Libra Can Beneficial For UN According To Org Chief
Ripple Claims Its Technology Could Start A $10 Trillion Innovation




---
Posted from
Cryptowarrior.Tech
: http://cryptowarrior.tech/banking-finance/wave-financial-gets-fidelity-digital-assets-as-custodian/
---