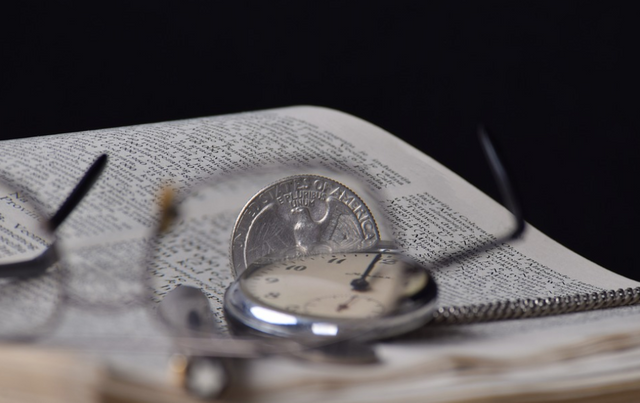 American cryptocurrency exchange celebrates the first year of USDC since its release back in 2018 and becoming one of the most popular and influential dollar-pegged stablecoin in the crypto market.
The official Twitter account of Coinbase congratulated USDC for this milestone stating that is has become the second most popular stablecoin supported by over 100 companies globally, surpassing $1 billion issued in less than a year.
USDC reached a total of 421,469,737 coins and is minted under a strictly controlled environment and reflects only real-world fund inflows while acting at the same time as a fiat off-ramp.
Coinbase and Circle collaborated to rapidly increase the supply of USDC which started with a supply of roughly 24 million coins and has reached a peak supply above 450 Million Coins.
As it stands USDC only has around 0.83 of the entire stablecoin market where Tether (USDT) remains the leader in terms of market capitalization and utilization.

Bitcoin Mining Hash Rate Recovers
FINRA Awards Harbor Broker-Dealer License
UK Police Got Help From Binance To Investigate A $50 Million Fraud
Libra Can Beneficial For UN According To Org Chief
Ripple Claims Its Technology Could Start A $10 Trillion Innovation
New Blockchain Rating Agency Launches In South Korea

Singapore Open Up To Digital Banking

Central Bank Of Venezuela To Add Bitcoin And Ether To Its Reserves

Bittrex Partners With Chainalysis To Track High-Risk Transactions

New Stacking Features In Binance
Big Four Auditor Claims US Consumers Likely To Use Blockchain Tokens

Fold App Raises $2.5 Million To Bring Lightning Network To Retailers

5 Cryptos Available For Purchase Using Credit And Debit Card At Binance

Biki.com Founder Invited To Speak At Condex World's Top 50 Innovators

5 New Altcoins Available For Trading in BitFlyer US And Europe




---
Posted from
Cryptowarrior.Tech
: http://cryptowarrior.tech/adoption/usdc-is-one-year-old/
---