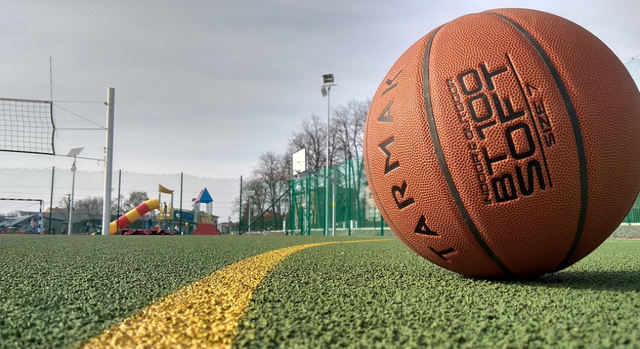 Not all in the cryptocurrency community agrees with Justin Sun's marketing strategy but we can, to some degree, agree that he has been successful in securing business deals and endorsement from highly influential people.
Just take for example when NBA legend Kobe Bryant attended the blockchain event of Tron dubbed as niTron last January albeit did not mention Tron in any of his speech has attended.
This marketing formula which made Tron famous or infamous will probably continue as one of NBA's prominent players, Spencer Dinwiddle of Brooklyn Nets that he has received an endorsement from the Tron Foundation and its founder Justin Sun.
Dinwiddie revealed via twitter that Tronfoundation will be giving him 8.2 BTC or 0.1 BTC for every regular-season game the Nets play this year for 2019-2020 game-worn shoes in which he pledges to give away to charity.
This announcement comes shortly after Dinwiddie revealed that he would be turning some 40% of his NBA contract into digital investment/asset dubbed "$SD8"

Easy Staking In Binance Exchange

Bitmain Launching A Platform To Miners Around The World

Ripple Looking Into DeFi With New Acquisition

Medici Bank To Start Taking Clients This October
Bitcoin Mining Hash Rate Recovers
FINRA Awards Harbor Broker-Dealer License
UK Police Got Help From Binance To Investigate A $50 Million Fraud
Libra Can Beneficial For UN According To Org Chief
Ripple Claims Its Technology Could Start A $10 Trillion Innovation
New Blockchain Rating Agency Launches In South Korea

Singapore Open Up To Digital Banking

Central Bank Of Venezuela To Add Bitcoin And Ether To Its Reserves

Bittrex Partners With Chainalysis To Track High-Risk Transactions

New Stacking Features In Binance




---
Posted from
Cryptowarrior.Tech
: http://cryptowarrior.tech/adoption/tron-endorses-an-nba-player/
---