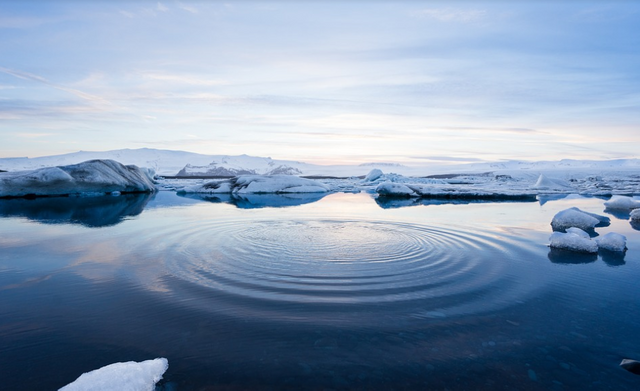 Fintech company Ripple seems to be expanding its operations in Iceland with its recent acquisition of trading firm Algrim.
With this acquisition, Ripple will be adding six new engineers to its fold with the main objective of integration with partner crypto exchanges.
According to Ripple's vice president of products. Amir Sarhangi the new Ripple employees will work to expand Ripple's cross-border payments corridors and increase the company's on-demand liquidity product.
Sarhangi reveals that Ripple wants to expand its ability to hire engineering talent as it moves into new parts in the world saying that it is about expertise, enabling the company to hit the ground running as opposed to building out a team tha thas to gain knowledge.
Algrim developed a crypto trading platform that the firm intigrated with more than 30 markets and has been building traditional trading platforms and foreign excange trading algorithm for more than a decade.
MT Gox Bankruptcy Drama Takes An Unusual Turn
Tron Endorses An NBA Player
China's FinTech Stock Soars In Anticipation For CBDC launch
Whitepaper Of World's First Hybrid Cryptocurrency Released
Crypto Hedge Funds In Asia Gaining Ground
Easy Staking In Binance Exchange

Bitmain Launching A Platform To Miners Around The World

Ripple Looking Into DeFi With New Acquisition

Medici Bank To Start Taking Clients This October
Bitcoin Mining Hash Rate Recovers
FINRA Awards Harbor Broker-Dealer License
UK Police Got Help From Binance To Investigate A $50 Million Fraud
Libra Can Beneficial For UN According To Org Chief
Ripple Claims Its Technology Could Start A $10 Trillion Innovation




---
Posted from
Cryptowarrior.Tech
: http://cryptowarrior.tech/banking-finance/ripple-now-operating-in-iceland/
---