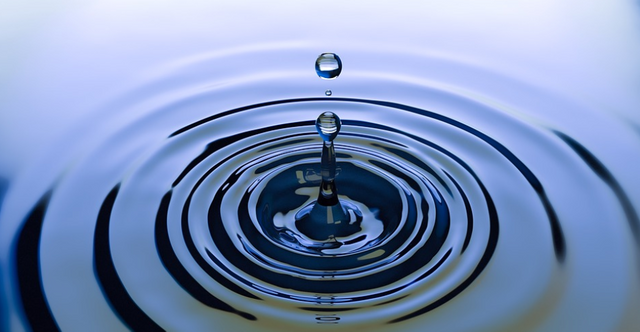 Blockchain-based Fintech Ripple says that its technology could trigger a trillion-dollar innovation in international remittance that traditional financial institutions like Swift are just ignoring to innovate.
According to Navin Gupta, the managing director for Southeast Asia, the Middle East and North Africa, the company's xRapid could help financial organizations and businesses to move as much as $10 trillion around the globe.
He adds that if xRapid can achieve global liquidity it will enable companies to send money around the world in an instant without having pools of money in various bank accounts around the world.
Since these banks need to hold about $5 to $10 trillion that is stuck in pre-funded accounts around the world freeing them would mean the same amount can be redeployed back into the home economies and central banks love this idea.
xRapid is Ripples technology that enables companies a compliant way to use XRP to move money across borders made possible with its many partnerships around the globe.

New Blockchain Rating Agency Launches In South Korea

Singapore Open Up To Digital Banking

Central Bank Of Venezuela To Add Bitcoin And Ether To Its Reserves

Bittrex Partners With Chainalysis To Track High-Risk Transactions

New Stacking Features In Binance
Big Four Auditor Claims US Consumers Likely To Use Blockchain Tokens

Fold App Raises $2.5 Million To Bring Lightning Network To Retailers

5 Cryptos Available For Purchase Using Credit And Debit Card At Binance

Biki.com Founder Invited To Speak At Condex World's Top 50 Innovators

5 New Altcoins Available For Trading in BitFlyer US And Europe
Big Four Auditor Claims US Consumers Likely To Use Blockchain Tokens
Fold App Raises $2.5 Million To Bring Lightning Network To Retailers
5 Cryptos Available For Purchase Using Credit And Debit Card At Binance
Biki.com Founder Invited To Speak At Condex World's Top 50 Innovators
5 New Altcoins Available For Trading in BitFlyer US And Europe




---
Posted from
Cryptowarrior.Tech
: http://cryptowarrior.tech/business/ripple-claims-its-technology-could-start-a-10-trillion-innovation/
---