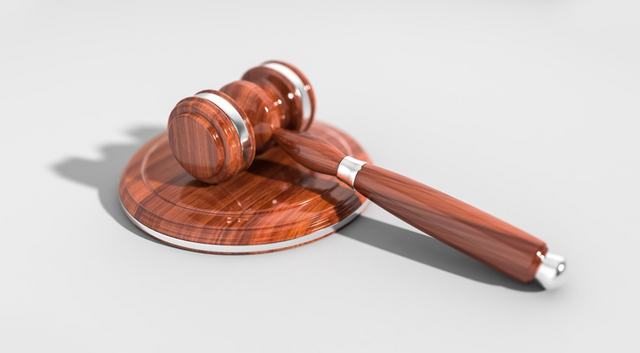 The Mt Gox bankruptcy proceeding has been going on for several years now and has become a twice a year ritual for claimants to descend on Tokyo for the latest update on the longest-running crypto bankruptcy case.
The deadline for the rehabilitation is set on October 28th before the bankruptcy court makes a potential decision on the liquidation proceedings, however, there have been some interesting offers of late coming from a Russian law firm of a potential recovery of some funds.
The Russian law firm claims to have identified an unspecified number of alleged criminals in Russia who may have direct or indirect access to bitcoin wallets which may or may not be holding some of the missing Mt.Gox bitcoins.
This might be great news for some of the creditors of the company buy the Russian Law firm is asking for a 75% commission Plus legal fees of $320/hour if there is anything left.
However, it must be noted that this offer remains to be an unverified report that may or may not be true, nevertheless, it is interesting to see how this ongoing bankruptcy proceeding move forword going into its 6th year.

Easy Staking In Binance Exchange

Bitmain Launching A Platform To Miners Around The World

Ripple Looking Into DeFi With New Acquisition

Medici Bank To Start Taking Clients This October
Bitcoin Mining Hash Rate Recovers
FINRA Awards Harbor Broker-Dealer License
UK Police Got Help From Binance To Investigate A $50 Million Fraud
Libra Can Beneficial For UN According To Org Chief
Ripple Claims Its Technology Could Start A $10 Trillion Innovation
New Blockchain Rating Agency Launches In South Korea

Singapore Open Up To Digital Banking

Central Bank Of Venezuela To Add Bitcoin And Ether To Its Reserves

Bittrex Partners With Chainalysis To Track High-Risk Transactions

New Stacking Features In Binance




---
Posted from
Cryptowarrior.Tech
: http://cryptowarrior.tech/crypto-exchanges/mt-gox-bankruptcy-drama-takes-an-unusual-turn/
---