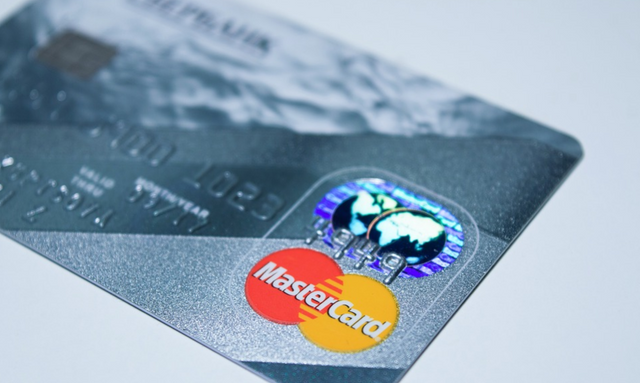 One of the largest creditcard companies in the world, Mastercard appears to be preparing to enter the cryptocurrency space revealed by a recent job ads for blockhain and crypto-related product development.

The card giant is seeking to hire a product management director- crypto wallet/currency, a development and innovation director- Blockchain solutions architect, and a vice president for product management- Blockchain/Crypto.

The listing reveals that the credit card giant is forming a team that will focus on developing blockchain-based solutions that include wallets.

New hires will be required to identify solutions and concepts that have strategic fit and value tp Mastercard's customers and partners.

The job ads do not, however, disclose the full details of the scope of the blockchain product they want to deploy; it must be noted that Mastercard is one of the partners in the Libra Association - a consortium established to govern Facebook's planned Stablecoin project, Libra.
Technical Sign Indicates Looming $17,000 Price Surge
South Korea Initiates A Crypto friendly Economic Zone
Litecoin Halving Preparations
The Next Generation of Bitcoiners
Blockchain-Enhanced Peer-to-Peer Stock Lending To Launch In South Korea
Walmart May Release Stablecoin
Ex-Chief Strategist Of Trump Says Bitcoin Has A Big Future
Walmart-Amazon Rivalry Spills Over To Blockchain Arena
Bitcoin.com Launching Its Own Exchange
New Requirements For Crypto Trading Imposed By Tax Authority In Brazil
CFTC Says LedgerX Physical Bitcoin Futures Not Yet Approved
Business Registry In Malta Embraces Blockchain Technology
NBA Taking A Shot On Blockchain Technology
No Regulations Yet For Bitcoin And Ether In U.K.
More People Searching For Bitcoin Than Stocks




---
Posted from
Cryptowarrior.Tech
: http://cryptowarrior.tech/banking-finance/mastercard-might-be-embracing-cryptocurrencies/
---