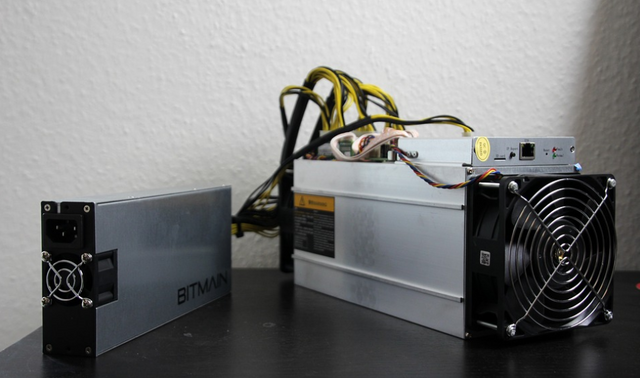 The biggest mining equipment manufacturer in the world has recently announced that it was releasing a platform that will enable crypto miners and crypto mining farms to interact with each other.
The new platform will be called the World Digital Mining Map (WDMM), a new platform developed by Bitmain, and will officially launch at the World Digital Summit (WDM5) in Frankfurt on October 8-10.
The company claims that the new platform will be the first global network to connect mining hardware owners with mining farms who will provide the available power resources to host hem for a fee.
Participants will be able to avail with a number of personalized services from Bitmain which includes farm designs, connections with foreign clients to host and support for operations, purchasing and construction.
Mining farms that are interested to be listed on the WDMM platform will get their chance during the said event, they just need to provide data on their current mining facilities and capacity to host other miners.

Bitcoin Mining Hash Rate Recovers
FINRA Awards Harbor Broker-Dealer License
UK Police Got Help From Binance To Investigate A $50 Million Fraud
Libra Can Beneficial For UN According To Org Chief
Ripple Claims Its Technology Could Start A $10 Trillion Innovation
New Blockchain Rating Agency Launches In South Korea

Singapore Open Up To Digital Banking

Central Bank Of Venezuela To Add Bitcoin And Ether To Its Reserves

Bittrex Partners With Chainalysis To Track High-Risk Transactions

New Stacking Features In Binance
Big Four Auditor Claims US Consumers Likely To Use Blockchain Tokens

Fold App Raises $2.5 Million To Bring Lightning Network To Retailers

5 Cryptos Available For Purchase Using Credit And Debit Card At Binance

Biki.com Founder Invited To Speak At Condex World's Top 50 Innovators

5 New Altcoins Available For Trading in BitFlyer US And Europe




---
Posted from
Cryptowarrior.Tech
: http://cryptowarrior.tech/staking-or-mining/bitmain-launching-a-platform-to-miners-around-the-world/
---