Bitcoin Mining Hash Rate Recovers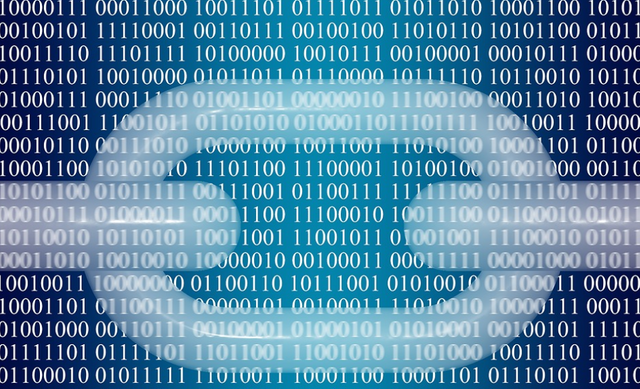 After a sudden severe crash in mining hashing power yesterday, the Bitcoin network set a new hashing record that seen it go above 101 EH/s levels.
The network of the number one cryptocurrency by market capitalization suddenly drops 30% of its hashing power, the mechanism that makes the network secure, drawing a lot of concern from the crypto community as a whole.
However, the sudden drop in mining activities proved to be just temporary as the network bounced aggressively the day after, increasing exponentially to 101 quintillion hasing operations per second, a new all-time high.
The co-founder of Primitive Crypto, Dovey Wan states that mining activity depends on BTC market Prices with a $7,500 cut-off price for most mining farms as most of the miners have equipment that cannot break-even below this price point.
Given the current market trend, it is not hard to see that whey some miners opted to shut down temporarily and assess the market and plan for their next move.

New Blockchain Rating Agency Launches In South Korea

Singapore Open Up To Digital Banking

Central Bank Of Venezuela To Add Bitcoin And Ether To Its Reserves

Bittrex Partners With Chainalysis To Track High-Risk Transactions

New Stacking Features In Binance
Big Four Auditor Claims US Consumers Likely To Use Blockchain Tokens

Fold App Raises $2.5 Million To Bring Lightning Network To Retailers

5 Cryptos Available For Purchase Using Credit And Debit Card At Binance

Biki.com Founder Invited To Speak At Condex World's Top 50 Innovators

5 New Altcoins Available For Trading in BitFlyer US And Europe
Big Four Auditor Claims US Consumers Likely To Use Blockchain Tokens
Fold App Raises $2.5 Million To Bring Lightning Network To Retailers
5 Cryptos Available For Purchase Using Credit And Debit Card At Binance
Biki.com Founder Invited To Speak At Condex World's Top 50 Innovators
5 New Altcoins Available For Trading in BitFlyer US And Europe




---
Posted from
Cryptowarrior.Tech
: http://cryptowarrior.tech/staking-or-mining/bitcoin-mining-hash-rate-recovers/
---