Bayer And Alibaba Affiliate To Develop Blockchain Platform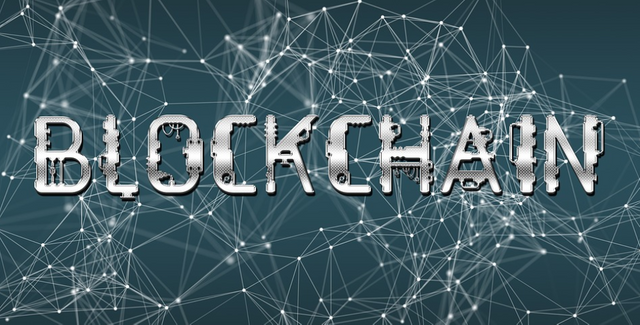 Bayer and Alibaba through their subsidiary and affiliate will be working together with the main aim of developing a blockchain-based system for agricultural product monitoring.
The new platform will utilize blockchain technology to increase efficiency, ensure the production of high-quality food, improve the income of farmers and aid the digitization of agriculture.
This collaboration will see the blockchain division of Hangzhou, an affiliate of Ant Financial (Alibaba) and digital-farming technologies Monsanto of Bayer Crop Science working together to develop the platform.
According to Geoff Jiang, vice president, and general manager of Ant Financial's Intelligent Technology Group, this collaboration will improve the transparency and responsiveness of its supply chain.
Ant Financial was founded in 2014 which is 33% currently owned by Alibaba, Monsanto, on the other hand, was acquired by Bayer Crop Science in 2018 which has been working on blockchain developments.
Binance's Changpeng Zhao commenting on the move says that they are just consolidating liquidity and not delisting, adding that there are too many pairs, liquidity and spread are poor on each pair.
MT Gox Bankruptcy Drama Takes An Unusual Turn
Tron Endorses An NBA Player
China's FinTech Stock Soars In Anticipation For CBDC launch
Whitepaper Of World's First Hybrid Cryptocurrency Released
Crypto Hedge Funds In Asia Gaining Ground
Easy Staking In Binance Exchange

Bitmain Launching A Platform To Miners Around The World

Ripple Looking Into DeFi With New Acquisition

Medici Bank To Start Taking Clients This October
Bitcoin Mining Hash Rate Recovers
FINRA Awards Harbor Broker-Dealer License
UK Police Got Help From Binance To Investigate A $50 Million Fraud
Libra Can Beneficial For UN According To Org Chief
Ripple Claims Its Technology Could Start A $10 Trillion Innovation




---
Posted from
Cryptowarrior.Tech
: http://cryptowarrior.tech/blockchain/bayer-and-alibaba-affiliate-to-develop-blockchain-platform/
---