WARNING TO TENX HOLDERS!!!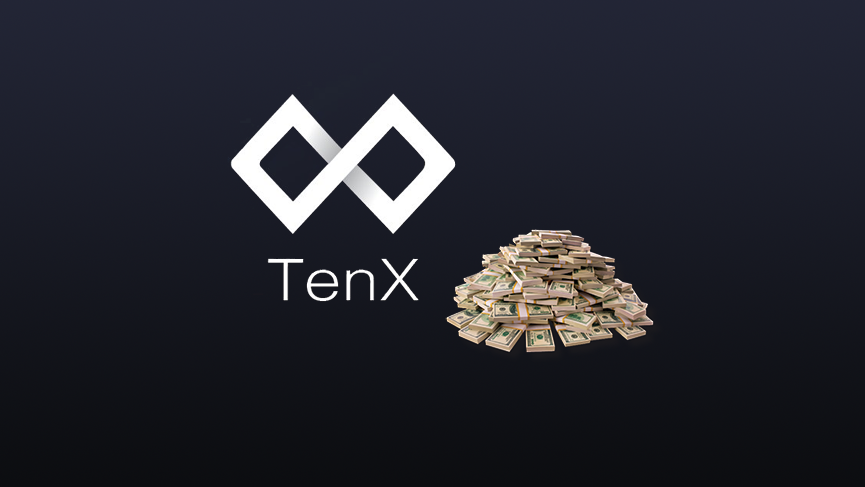 So I would like to start off this article by saying a few things:
I'm not a financial adviser, do what you want
I've been wrong on many things, from the price rice of Ripple to Veritaseum
This is all speculation, rumors, and my gut.... nothing more
Ten X has yet to be released on any markets. The coin is on Etherdelta, but from what I've heard they were given a promissory note of a certain amount of tokens, and that is the price of the tokens... No amount was given, but lets call it PreTenX TKNS.


*See the price, lolz... is that a sign :p
Now Lets Look at the Total Supply Link

Now I want to be clear, there will be some coins locked up for the Ten X team, so there will be less circulating (usually ~20%), so 205,000, 000 *.8 = 164,000, 000.
Now lets look at the supply of 2 other crypto cards tokens that were released the last couple of months



Do you see the difference yet? The less tokens, the higher the price; and the more tokens, the lower the price. TenX has ~9 times the amount of token supply then Token Card, so assuming it does well the price would maybe be $.25.
My final point is TenX released this via Twitter. My assumption is they are probably putting it on an exchange tomorrow. If that is the case, the amount of tokens that will be on the market will increase dramatically from PreTenX TKNS to the normal TenX contract address.


My warning, be careful. If you have a pre-sale token it may be a good idea to sell. Again, do what you want and what you do is on you, I've been wrong before.... Also, if the price was $65 per token, the market cap would be around 9 Trillion dollars, which I don't believe would happen straight out of an ICO.
Let me know what you think, comment below.
If you like this material please LIKE, RESTEEM, and FOLLOW @cryptowallet