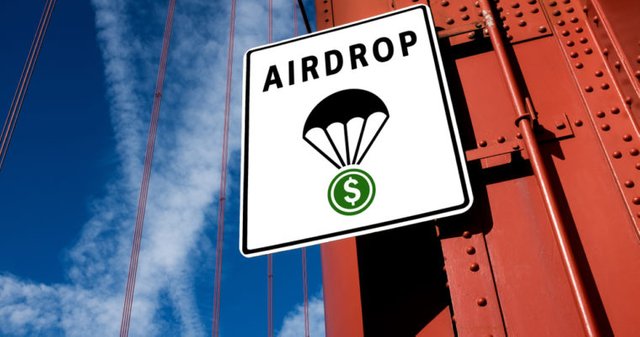 Ontology is really catching people's eye for last few months cause they have really doing well on there side to promote their project.
Ontology airdropped 1000 ONT to all user who signup on their mailing list and compleated their KYC verification. Can you imagine 1000 ONT that's around $3000+ right now. They really created a buzz for giving this free airdrop now, They are again partner with NEO and offer free ONT for every NEO holders.
NEO Already announced that if anyone holds NEO on March 2 they will receive 0.1 ONT for every 1 NEO. Now many user on reddit confirms that they have received the ONT airdrop.
Neo user can now access their free airdrop for Neo blockchain usinf same private key as neo, More details here.
Ontology is going great they are really doing well on this bearish market. in future they may go to moon soon.
Let me know what you think about Ontology? and their future in comment.