CryptoSafely Brief 002 - ENJIN COIN - Is it still a good buy!? (YES!)
Subject:
Although the ICO is long over, ENJ is available on exchanges, at what we would describe as .. 'a very good price'. Why do we believe this? See below ..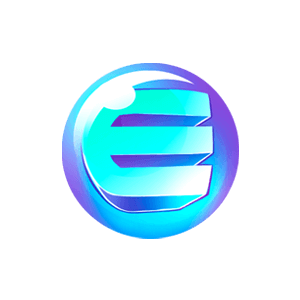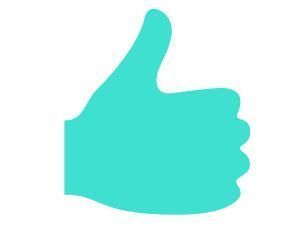 As you probably know by now ..
Current Price & Distribution ..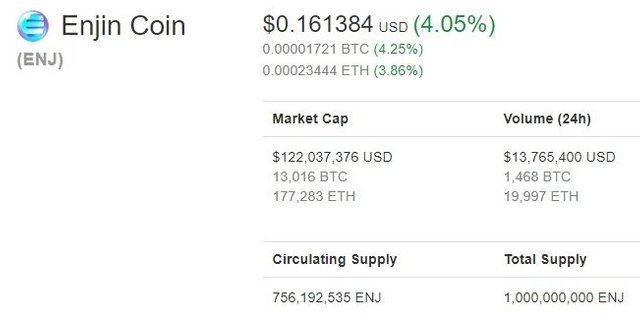 Simple Reason ENJIN is Going Up Up n Awaaaay ..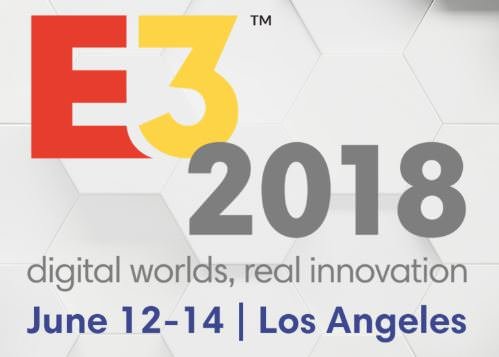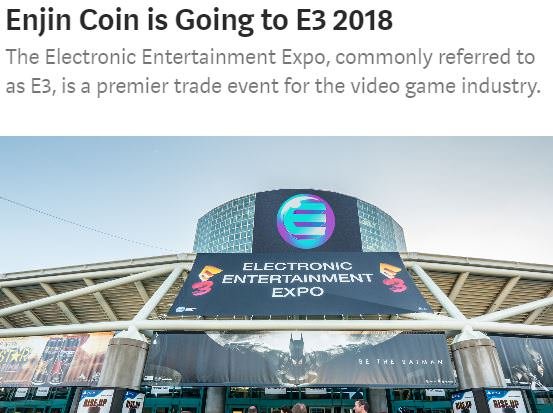 Conclusion ..
ENJ is an opportunity .. from current prices we believe (not investment advice!) that we will easily see it at 2x - 4x between now and the end of the E3 Expo.
P.S. Try the ENJ Wallet .. it's bloody awesome .. prepare for the future!