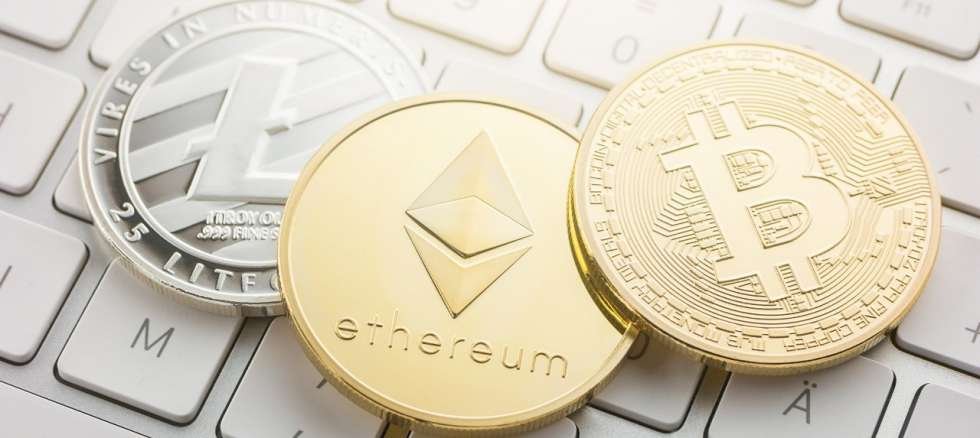 Well, market are quite stable in last 24 hours. Bitcoin is still holding $6300 and currently trading above it. Majority of market still in Bullish sentiment and everyone is predicting higher highs in crypto market. BTC still has to pass $6500 to prove its Bullishness, otherwise we might see another down wave soon. 
Coin market capitalisation is holding above $254 Billion while BTC dominance is holding above 42.3%
Alt coins have done really well in last 24 hours as well. Every other Alt coin basically mirrors BTC movement and with BTC Bullish, rest of the market does the same.
So, let's have a look at some Alt coins whose updates are due on 2nd July and we might expect some Bullish momentum from these coins:
INS Ecosytem (INS) :  "All eligible INS token holders' addresses will be given "stakes" based on the balance of INS tokens.." Proof
Bit Tube (TUBE) :  "Airtime/PoV update and mining algorithm change to CN Heavy custom at block 110k(1-2 July)." Proof
KORE :  "Fix most bugs , 2-6 weeks or earlier. Difficulty change, block time, stake, masternodes rewards increases & few changes." Proof
Nexus (NXS) :  Nexus Earth blockchain meetup at the Chapel Bar, Angel, London. Proof
Sophia TX (SPHTX) :  SophiaTX team AMA at 3PM CEST. Proof
Elastos (ELA) : Coinegg Listing  Proof
PURE:  "Pure is conducting a coin swap to PureX at a Ratio of 2 Pure = 1 PureX . The wallet will be disabled on 3rd of July for the swap." Proof
High Performance Blockchain (HPB):  HPB's BOE Acceleration Engine Launch Event and the Node Ecosystem Meetup will be held at Shanghai Dongfang Wanguo Conference Center. Proof
Note: Cryptocurrencies are highly volatile, so please take care of your investments and always use stop loss orders to limit your loss.
Follow Us On Discord and Become a part of ADSactly