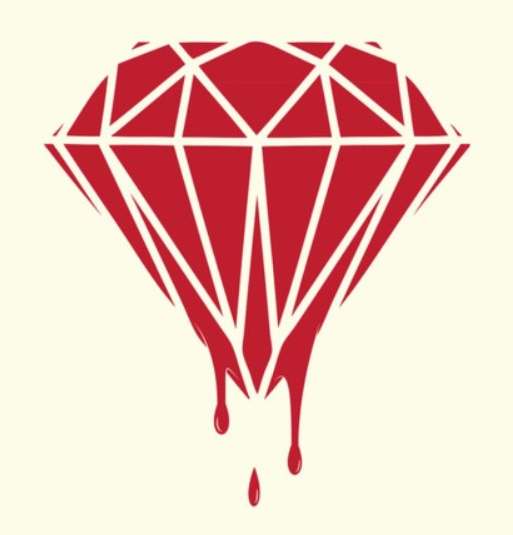 I haven't researched the claims in the article linked below, but was watching Bitcoin Diamond pump beyond all imagined heights over the weekend. When the price shot up past 1000% in 24 hours I could only conclude it was a pump and dump as there is nothing to BCD other than information posted on the internet.
I actually got BCD for free via KuCoin, but there wasn't a chance in hell I was going to transfer Bitcoin or expose private keys to claim something that the creators haven't even bothered to educate me or the market about.
Anyway, I just wanted to put this out there so, you can read the full write up HERE and decide for yourselves.

This is post only contains my personal views and opinions and is not financial advice. You should always do your own research and only invest what you can lose to afford.
Register at KuCoin.com here to start trading, earning bonuses and collecting compound interest on KuCoin Shares (KCS)
Signup here to use the free Bitcoin faucet or here to collect free Dogecoin
Visit CryptocurrencyPro.io for news and information on trading and portfolio management