The blockchain has been with us for a while now, and since its inceptions, different blockchain based systems have been created, each with its own unique features and solving different problems. However, after blockchain 1.0 was created which ushered in the bitcoin and other cryptocurrencies, another blockchain was created which gave us Ethereum and the Smart Contract protocol. Developers discovered lapses in these blockchains, and in order to deal with the lapses, a 3rd generation is in the works, and it promises to be way better than versions 1.0 and 2.0 as in addition to its cool features, it also tackles the problems of previous generations.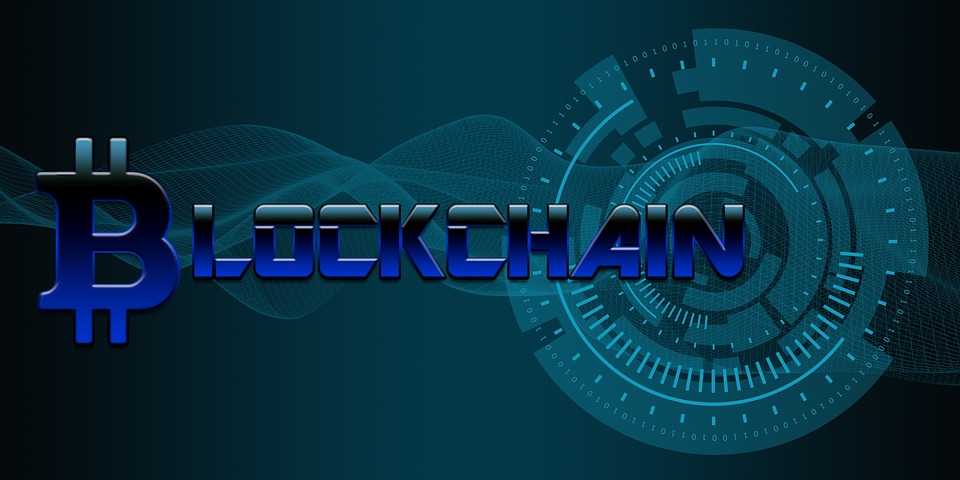 Image Source : https://pixabay.com
In anticipation of the completion of the next generation blockchain, some platforms have created to function effectively on this blockchain technology. Some of them include:
ICON
This decentralized platform allows for seamless interconnectivity and interaction between blockchain, countries, and people. Icon says its independent blockchains consists of reputable and prestigious institutions across big industries. It plans to produce what will function as a decentralized network which will allow for the transaction and interaction between different governance-supported blockchains that are independent, without any form of 3rd parties. The network comprises different DApps, one of which is the Blockchain ID, and it takes identification and security to a different level. Users of ICON working in financial security can utilize the Blockchain ID to check and verify IDS used in other crypto communities. Blockchain ID functions by using Smart Contracts. Every operation and transaction carried out on the platform will be powered by the token, the ICX.

LINK
This blockchain platform was created to enhance connectivity of blockchain. It has been discovered that problems from connectivity have been responsible for restraining the functionality of smart contracts, in that the contracts are not able to link and interact with external sources that are important in the operation of the process. The platform will make it easy for API service providers and online service providers to share data effectively while using the LINK token.

AION
Aion was created to deal with the problems Bitcoin faces, which include interoperability, scalability, and privacy. AION is created such that users can access the blockchain as they would the internet via a website. The platform will be a multi-level hub by integrating various blockchain networks, and by doing this, it will enhance interactions between blockchains.

NEBLIO
This is an open source platform that was created to provide blockchain-based solutions to businesses, the platform intends to make it easy to use its services, tools, and APIs, this will make it possible for users who know very little about programming to create and develop their own blockchain. NEBLIO is of the opinion that the blockchain technology will have more people using it in the near future, and as such is making its platform simply to use.
There are other next-generation blockchain-based applications that have been created, and they promise to be way better than the present generation of blockchain apps.