Top 3 Blockchain Platforms Concentrating on Artificial Intelligence
The advent of the internet came with a lot of possibilities, and over time new internet-based innovations were created. The primary aim of the internet was to create a network of people through computers and hence make it easy for the exchange of data/information. Then came the blockchain technology which came with more possibilities than initially intended, the blockchain technology gave rise to cryptocurrencies, and now there are different types of crypto to choose from. The blockchain technology did not just stop at being a basis for digital currencies, developers soon began to see that there was more to the blockchain technology than just cryptocurrencies, the developers saw ways to create blockchain-based applications to cater to the everyday needs in the lives of its users. To further enhance the blockchain-based applications/platforms, developers found a way to integrate another breathtaking technology called Artificial Intelligence, and the possibilities of this union know no bounds.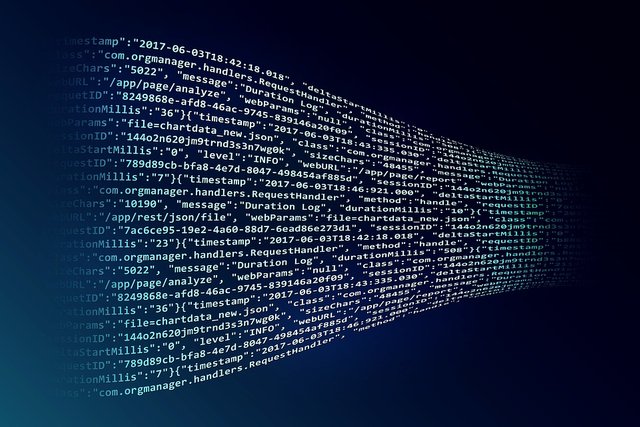 (Image Source : https://pixabay.com)
The coming together of blockchain technology and artificial intelligence has birthed several platforms, and the top 3 blockchain-based applications/platform that has artificial intelligence as their major feature include:
SingularityNET is a decentralized blockchain-based protocol, created to solve problems involving artificial intelligence. It is intended that the system will create a portal for people to access the artificial intelligence market from any part of the world. SingularityNET also aims at combining every artificial intelligence in the world into a single entity and will be able to operate as an essential whole, while evolving as a living entity. However, the blockchain technology makes it decentralized, thereby preventing the technology from being controlled by one person.
A decentralized artificial intelligence economy is also part of the system and will be operated using the AGI tokens.
Soft Cap: $17 million, Hard Cap: $36 million, Total tokens: 1 billion AGI
Eligma is a commerce platform that is blockchain-based and AI-driven, it is intended that the platform will use artificial intelligence to help get the best deals on goods from retailers online. Also, users will be able to purchase, track, and resell products bought on the platform. With the artificial intelligence, the users will get advice on how best to go about shopping on the platform, while taking into cognizance various factors like the quality of the item, price, shipping details, and cost among others. Purchases can be made using fiat currencies or ELI tokens.

Soft Cap: $3 million, Hard Cap: $24 million, Total Tokens: 500 million ELI
This is another revolutionary technological innovation that will use artificial intelligence to recreate every part of the blockchain. Matrix AI intends to use artificial intelligence to make the functionality of smart contracts easier, safer and faster. Basically, the blockchain network will be autonomous and controlled by artificial intelligence. So, expect secure smart contracts, an automatic way of generating smart contracts, transactions at high speeds, and flexible blockchain.

Total Tokens: 1 billion MAN
The fusion of the blockchain technology with artificial intelligence is one big breakthrough that has lots of prospects.