Bitcoin Price Manipulated by Cryptocurrency Trading Bots.......(WSJ)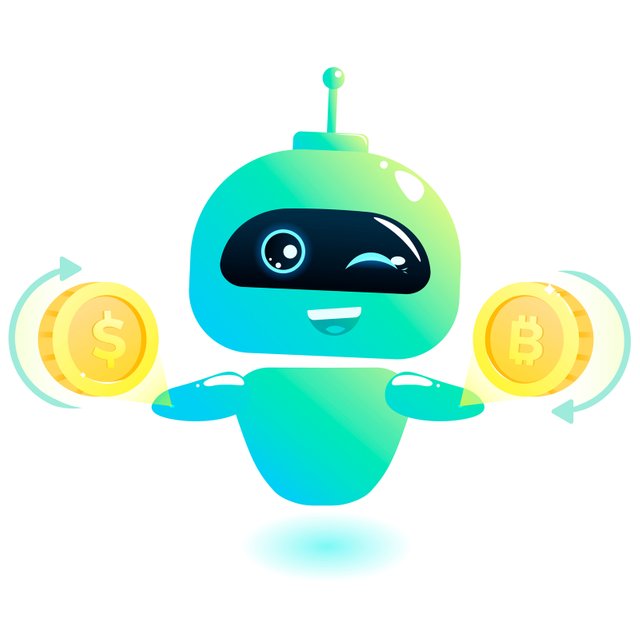 Bots that manipulate bitcoin price are not new, and they aren't going away, according to The Wall Street Journal. The problem continues to draw regulatory scrutiny, as it was cited by the Securities and Exchange Commission (SEC) when it rejected several bitcoin ETF applications in August.
Andy Bromberg, president and co-founder of CoinList, which issues tokens, told the WSJ that the bots are rampant marketwide, at least at the present time.
Stefan Qin, the managing partner at cryptocurrency hedge fund Virgil Capital, uses its own bots to battle "enemy" bots on dozens of cryptocurrency exchanges worldwide. His company has built error handing functions to identify activities that are potentially illegal, referencing the crypto sector as the "Wild West of Crypto."
How One Bot Manipulates The Market
Virgil, which specializes in arbitrage, suffered a "harassing bot" earlier this year that targeted certain ether trades, Qin told the publication, causing losses.
Virgil was checking prices every minute looking for arbitrage opportunities with cryptocurrency prices. The hostile bot would post and order to sell ether at a price lower than what other sellers were offering, prompting Virgil to try to make a buy. Right before Virgil completed the purchase, the bot would cancel its sell order. As a result, Virgil posted buy orders that never got executed, which increased the price on other exchanges, according to Qin.
This practice of faking orders and then canceling them is known as "spoofing," the purpose of which is to create the impression that supply or demand for an asset is higher than it actually is. U.S. futures and stock markets outlawed the practice in 2010, but there have long been allegations that it is taking place in the cryptocurrency markets.
Manipulation' Has Defenders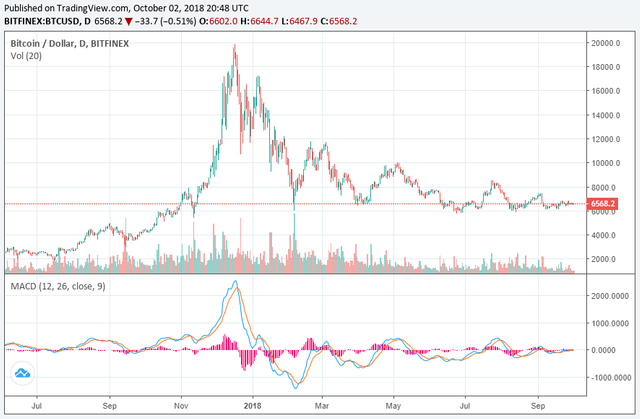 Some bitcoin supporters who oppose to cryptocurrency regulation don't consider market manipulation as wrong and openly support it.
Trader Kjetil Eilersten developed a program called Quatloo Trader which he bills as the leading cryptocurrency market manipulation tool. He told the WSJ that he thinks it is pointless to outlaw manipulating digital currencies. He said it would be better to provide sophisticated manipulation tools to small traders as a way to level the playing field. If everyone manipulates, no one manipulates, he said.
Other crypto traders see manipulation as undermining its adoption.
Also read: Mt. Gox trading bots manipulated the bitcoin price
WSJ: Bots Enable Pump-and-Dump Schemes
Bots also enable pump-and-dump schemes, whereby traders promote a cryptocurrency's price before dumping it to make a profit. Those investors who bought at the top price end up losing the most.
Quatloo Trader has a tab called "whale tools" that execute abusive strategies. One such tool, "ping pong" allows users to execute buy and sell orders to themselves, giving the illusion of extensive activity for a cryptocurrency. The practice, known as "wash trading," is illegal in futures and stocks.
Crypto "pump groups" did at least $825 million in a six-month period, the Wall Street Journal reported in August.
Regulators have taken note. The Commodities Futures Trading Commission (CFTC) and the U.S. justice Department are investigating cryptocurrency manipulation while the SEC has been battling the issuing of fraudulent tokens. The CFTC in particular has issued a consumer warning on pump-and-dump schemes involving cryptocurrency and has offered cash rewards for whistleblowers who provide evidence of such operations.
Featured Image from Shutterstock. Charts from TradingView.
Follow me:(https://steemit.com/@cryptogauss) :)
Thanks For Watching Steemit's Friends