On Monday, the BlackRock investment company published a comment, which claims that cryptocurrencies are the future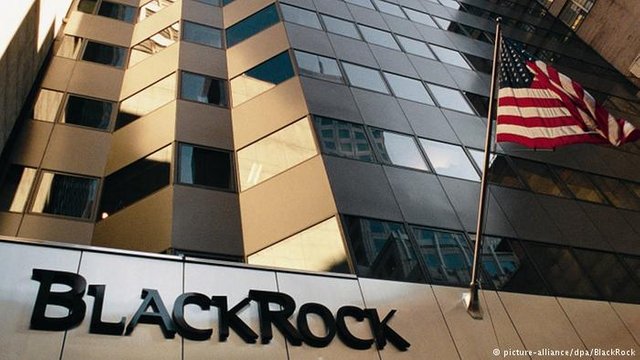 Investment giant with asset management of 5.7 billion dollars. He issued a statement in which we read that it would take some time before crypto-currencies would take over the world, but it is undoubtedly an inseparable element in our everyday life.
"We see that cryptocurrencies can potentially be more widely used in the future, but when markets mature, for now we believe that they should only be taken into account by those who can potentially sustain a total loss."
BlackRock stands out from other giants of the financial industry, the company quietly supports Bitcoin and the entire cryptocurrency industry. From unofficial sources, we know that the company also buys cryptocurrencies and stores them.
The mood contrasts with some other investment methods. This month, Berkshire Hathaway vice president Charlie Munger described Bitcoin as "completely asinine" and said investing in it is "disgusting."
In the Blockchain affair, BlackRock sees similar barriers to the full implementation of the global economy.
"Blockchain-based, a single common financial database could eliminate inefficiencies and risks associated with human processes, but large-scale adoption would require a huge leap forward in software development and a well-structured maintenance model. Blockchain must overcome serious obstacles to achieve a promising future. "


---
If you see value in what I am doing, follow me, leave me a comment, give me a upvote and share it with others!
Thank you!
---
NEED MORE FOLLOWERS? MORE UPVOTE'S?
JOIN SteemFollower