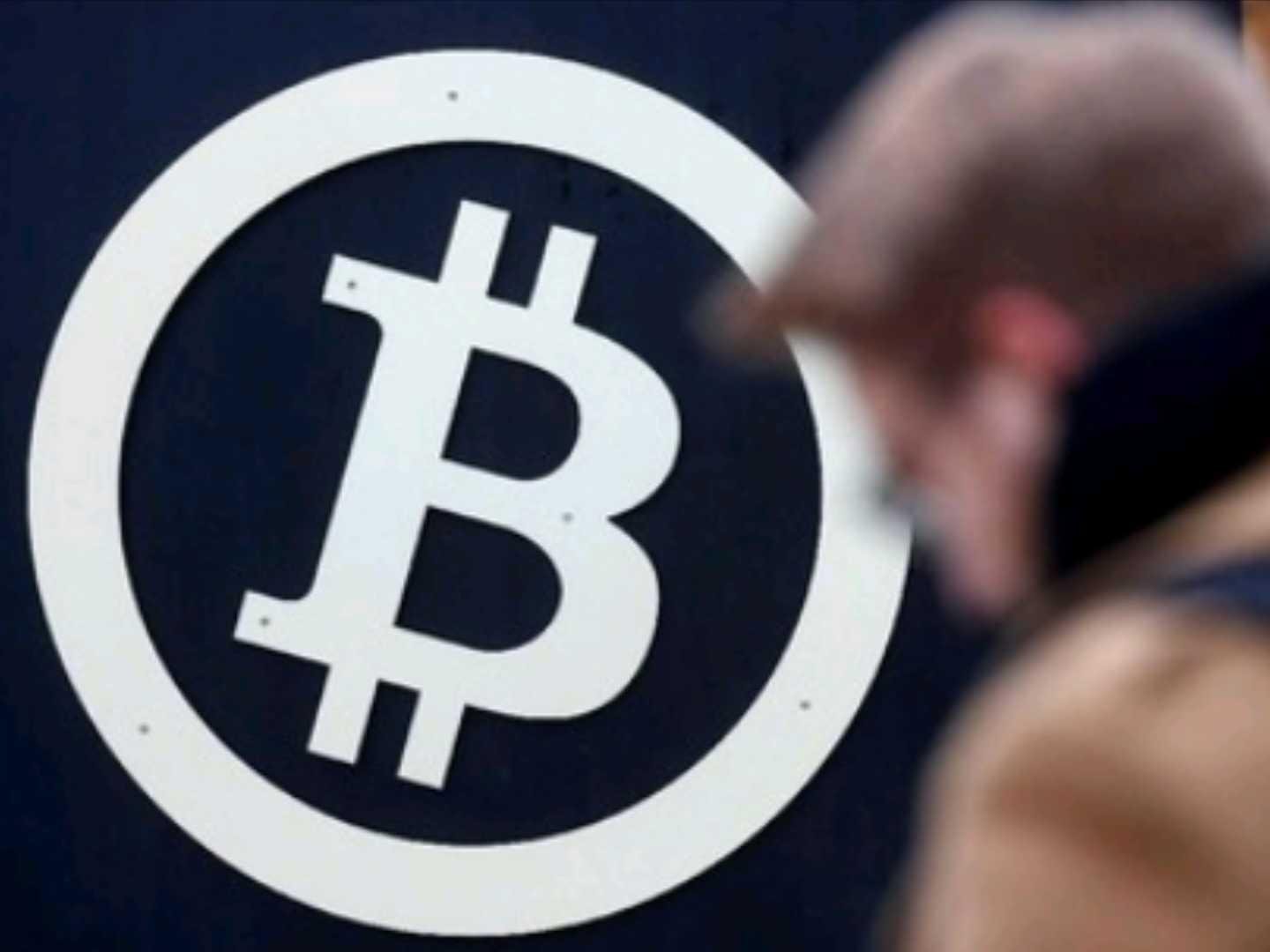 After the break-up of two cryptocurrency exchange platforms from South Korea, Bitcoin's value has not fully recovered. After an attack that, on the whole, incurred a loss of nearly USD 100 Million, the price of the most popular virtual currency continues to dwarf in the range of USD 6,000.
In fact, before the case was uncovered, Bitcoin still sitting comfortably in the range of USD 7,000. Instead, the cryptocurrency had plummeted to USD 5.785. This figure is the lowest throughout 2018. The last time the virtual currency had a value below USD 6,000 occurred in November 2017 ago.
This is exacerbated by the declining popularity of Bitcoin on the internet. Based on data from Google Trends, it appears that the search for the word "Bitcoin" has been declining since last February, as the price of the cryptocurrency plummeted.
The poor performance of Bitcoin in 2018, after almost touching USD 20,000 in December 2017, led to various predictions that cornered the digital currency. One of them came from Jon Pearlstone. The figure who worked on the Cryptopatterns newspaper said that the value of Bitcoin will go to USD 5,000.
"That (USD 5,000) seems to be the most likely destination of the road to be taken by Bitcoin," Jon Pearlstone
Even so, in fact cryptocurrency with the largest market capitalization in the world began to recover, albeit slowly. Based on data from Coindesk, currently observed Bitcoin has a price in the range of USD 6,100.