Zwerl, A New Platform to Earn
Zwerl isn't really new but the update is new. I was in zwerl a year ago and now it is totally changed. So, what can you do in Zwerl?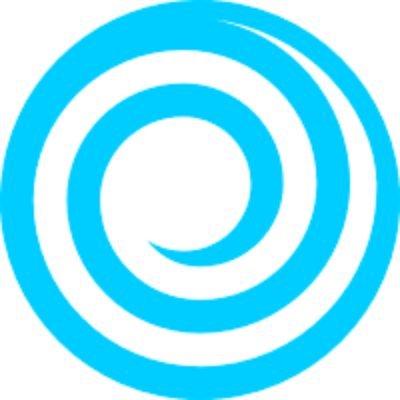 https://www.indeed.com/cmp/Zwerl-1/faq
It's an online tutor website. You register and answer questions about different topics like math, science, health, love, etc. Every question lasts for 10 minutes and you can earn depending on your reputation. Reputation is earned by answering questions. The more you get endorsement after every question you answer, the more you earn.
I came there 2 months ago and now have 80K + reputation, meaning I can earn as much as $1.70 per chat. It doesn't necessarily mean you have to finish the 10 minute chat. You can opt out but you won't earn any or you can wait till the User, the one who asks questions, will end the chat. There is also a community bonus which you can keep at maximum 20%, i.e. every chat you earn, they give you 20% more of that earning and you can earn community bonus by asking at least a question a day.
If you're like me, just waiting for the price to go up here, why not try some other platform and earn regularly?
Comment your thoughts below.