Spark for Bitcoin rally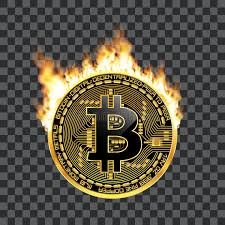 June 2018. will start in few days and Crypto market still struggle. There were few glimpse of hope that bullrun will start again but that didn't happened. Many expected that Consensus 2018. will start rally but id didn't. We are around 7000$ and market look like it doesn't have fuel for new highs.
SO WHAT WE NEED FOR NEW BTC BULLRUN?
Last year BTC bullrun was very strong and Bitcoin rise from around 1000$ to 20000$. That run was great but WHAT WAS A SPARK for that rally?
First of all I don't think that anything related to Bitcoin has started rally. In my opinion, last year's bullrun HAS STARTED BECAUSE OF ETHEREUM. Ethereum ICO's were something new, with many nice, promising projects. People liked that and lot of money came into Crypto market. Easiest way from Fiat to Crypto is through Bitcoin. This is how spiral was made and all Cryptos rise all together.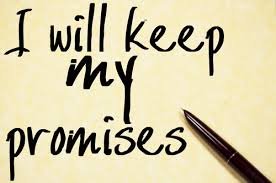 Last year, 2017. was YEAR OF PROMISES and many Cryptos rise hard just based on promises.
This year, 2018. HAS TO BE YEAR OF FULFILLED PROMISES if we wanna see new bullrun.
I see TWO THINGS THAT CAN SPARK NEW BULLRUN.
First one is EOS. EOS is great well funded project that will go live in few days, at start of June. Why EOS? What separate EOS from many similar platform projects?
Answers are simple. Dan Larimer and LOT OF MONEY that they have for project development. I believe that if everything goes fine, EOS will surpass ETH and it will be most used platform for DApps. ETH in current phase has limit what developers can do. EOS doesn't have limits like Ethereum. There are already many projects waiting for EOS launch to start and there will be more and more of them in future.
EOS success can spark Crypto market rally.
Second thing that can spark bullrun is development of ETH.
If Casper and Sharding work, many projects on ETH will be able to develop further and they will be able to fulfill promises. Successful projects will bring lot of money into Crypto world. Ethereum has lot of developers and with Vitalik on top, there is big chance for success.
Dan Larimer and Vitalik Buterin are probably two greatest minds of Crypto Space at moment and I really enjoy following their work.
I hope both projects will be successful and then new bullrun is guaranteed :-)
I would like to hear your opinions, what we need for Crypto bullrun?
Regards,