NBA Team Mining Ethereum & Holding Support Groups Teaching People To Use Crypto!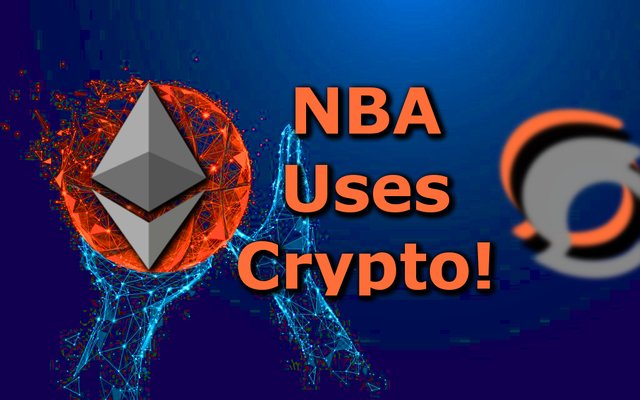 The renowned Sacramento Kings NBA team started mining Ethereum 3 weeks ago and are the first sports team to enter the Crypto space and are actively introducing Cryptocurrencies to their fans while also offering support groups that are teaching black communities to buy and Sell Cryptos like ether.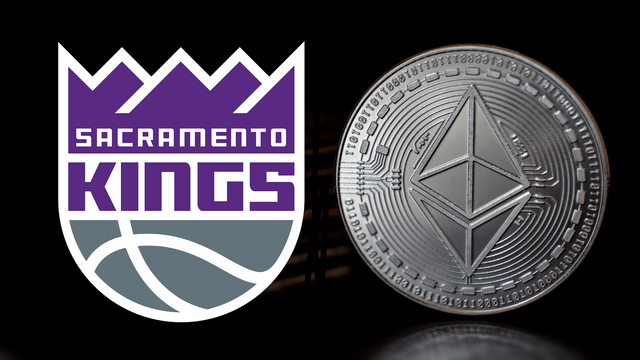 Sacramento Kings Using Crypto Since 2014
Sacramento Kings are said to be the world's most innovative companies in sports today. The Kings became the first NBA team to accept BTC as payment for store goods and tickets in 2014.
The team is also mining Ethereum as of 3 weeks ago using Nvidia mining rigs. Vivek Ranadive, is a software entrepreneur and owner of the Sacramento NBA team.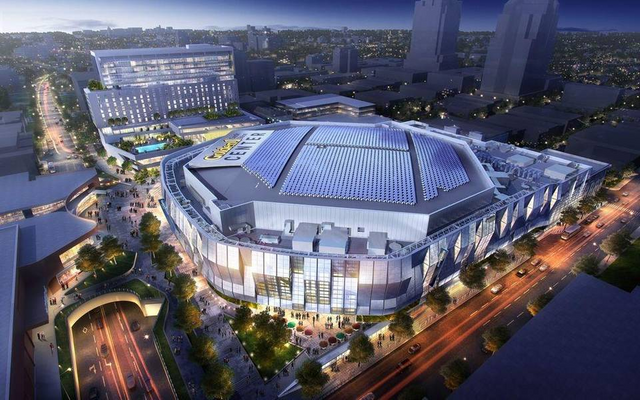 Solar Energy Being Used
The Sacramento King's home arena is run by solar energy and generates 1.2 megawatts of electricity from it's rooftop solar panels.
The solar system in place in the stadium is part of the King's plan to have a very technologically advanced center for sports, possibly even the most advanced in the country.
Below is a video which shows the sports center in action:
What Do You Think About Sports Teams Using Crypto?
Sacramento King's business executives said that the new mining venture does not have an association with basketball as of this time but the execs are confident new players joining Sacramento will be introduced to the new software better when mining is also being conducted by the team.
Another tactic employed to make sport fans to use Crypto was done by a Japanese Crypto exchange named GMO Coin. They sponsored an entire local team with their Cryptocurrencies.
Do you believe sports are a good way to introduce the masses to Crypto or not?
---
Sources: 1.
Sources for images (that are not mine) are provided by clicking on the image itself.
---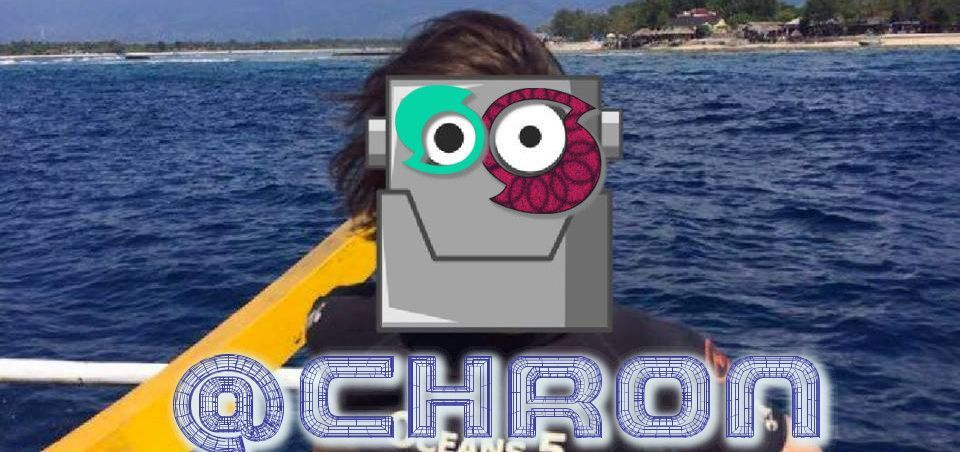 I am a 17 year old robot from Bali, Indonesia who has discovered Cryptocurrency on my path to find the many solutions to the ever growing problems in our world.
I have collaborated with @samstonehill on the following projects:
@charitysteemit which has successfully donated solar kits to the volcano evacuess of Bali through the power of Steem! Check out our video where we hand out the kits HERE.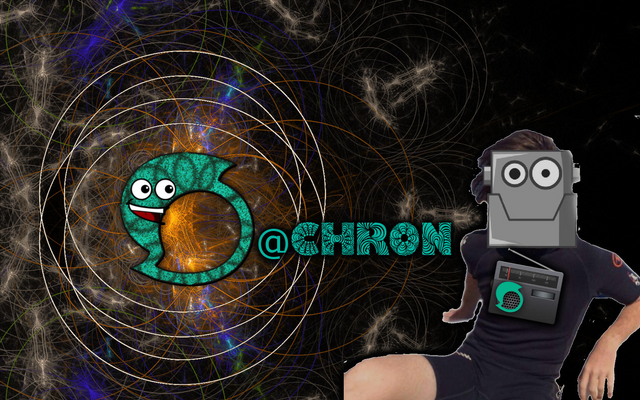 Avid graphic designer, if you want a Gif like below made by me or a banner like above contact me on Steemit.chat or Discord.
Here is a list of Steemit Witness I have voted for & recommend you do the same:
Without them our beautiful decentralized platform would sink!
Learn what this means HERE and place your vote HERE.