Don't Forget To HODL 😉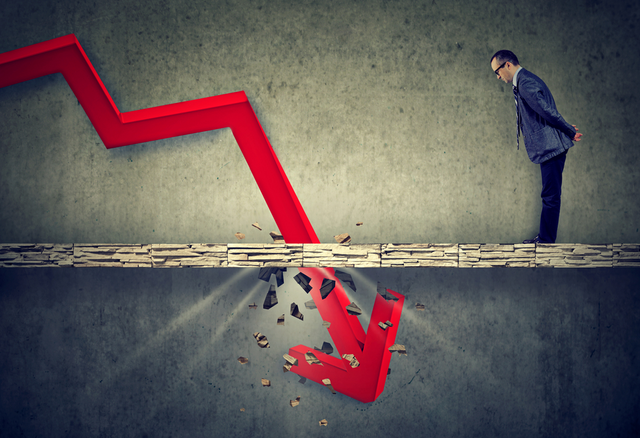 In these times of red candles we must all consult with the memes of HODL to strengthen our trust that our Cryptocurrencies will rise in value and become widely used digital assets which will provide financial freedom to every person on Earth.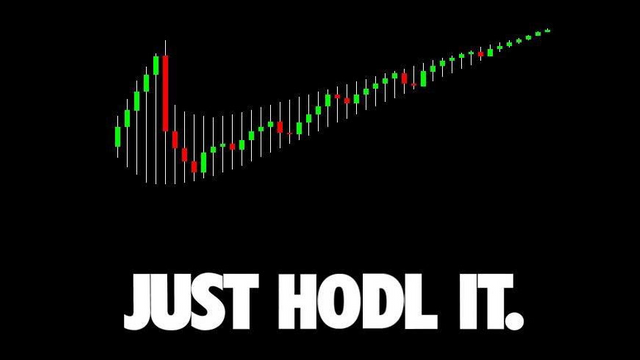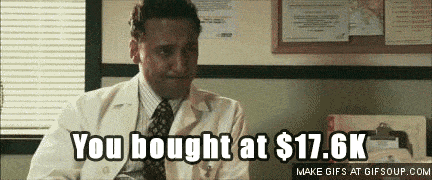 ---
I think the internet is going to be one of the major forces for reducing the role of government. The one thing that's missing but that will soon be developed, is a reliable e-cash. - Professor Milton Friedman
---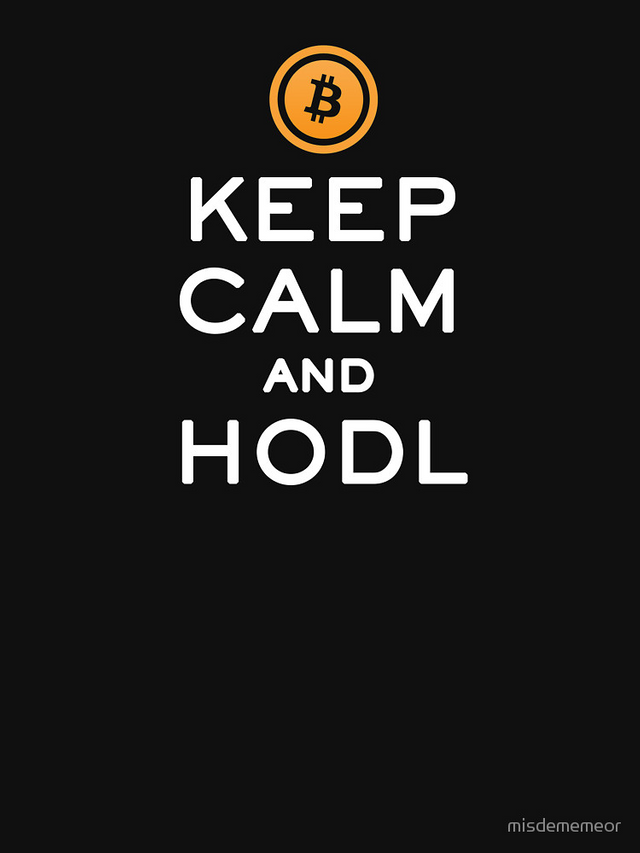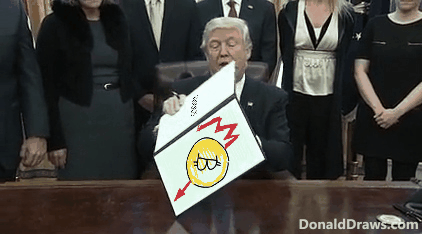 ---
If you care about liberty, the nonaggression principle, or economic freedom in general you should do everything you can to use Bitcoin as often as possible in your daily life. - Roger Ver
---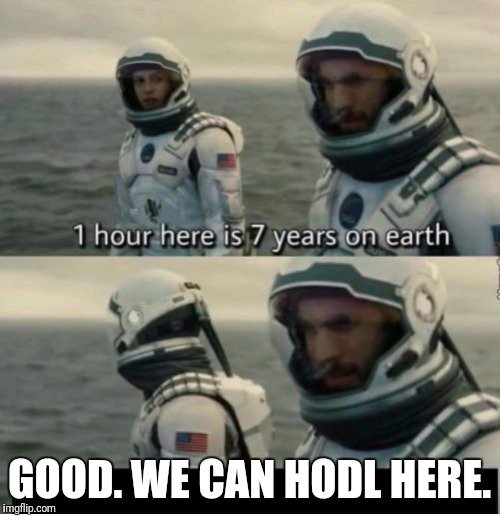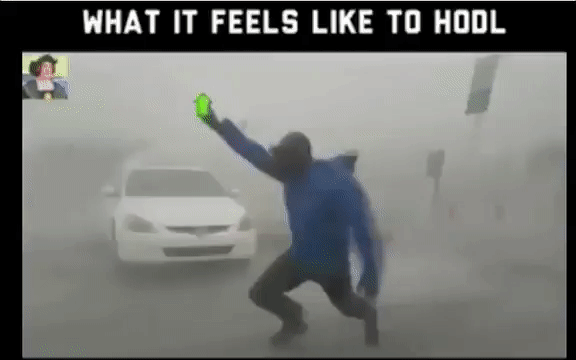 ---
Bitcoin gives us, for the first time, a way for one Internet user to transfer a unique piece of digital property to another Internet user, such that the transfer is guaranteed to be safe and secure, everyone knows that the transfer has taken place, and nobody can challenge the legitimacy of the transfer. The consequences of this breakthrough are hard to overstate. - Marc Andreesen
---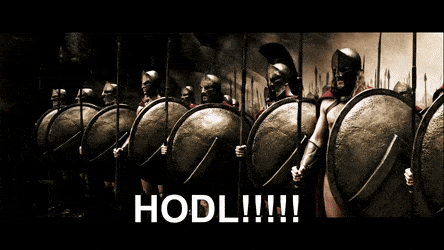 ---
---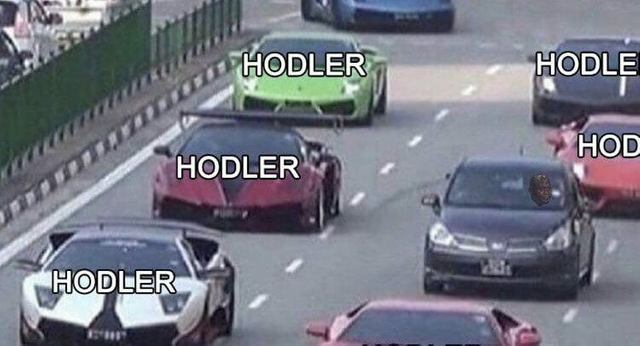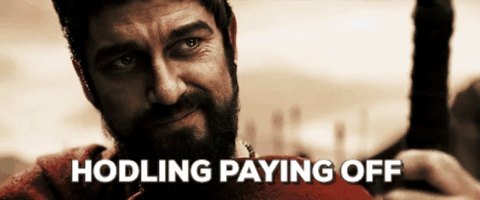 I hope you have been inspired to hodl your Crypto for at least a little longer by my post 😀.
---
Sources for images (that are not mine) are provided by clicking on the image itself.
---