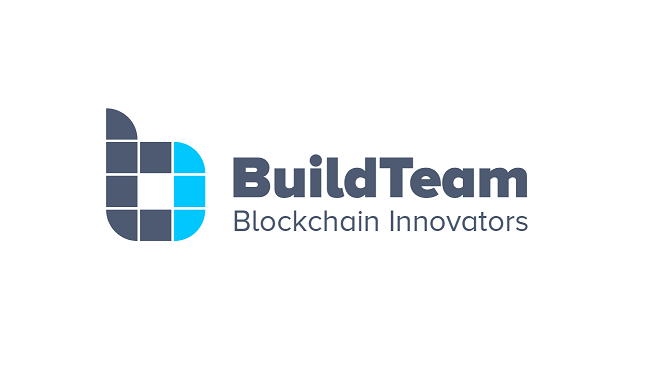 Hey everyone,
@bulleth
here on behalf of BuildTeam :)
We received an overwhelming amount of bidding interest this round and the interim results are showing a rate of 1 STEEM/BUILDTEAM.
We have taken your feedback from the Discord server on board and understand that a lot of you are disappointed with this result. As such, we are giving all participants the option to retract or reduce your bids. Participants will have until 23:59 UTC on the 6th to advise of any retractions. After this point, the final results will be announced and payouts will be distributed. If everyone who bidded more than 100 tokens reduced their bid to 100 tokens, the final payout would be more than 1.7 STEEM/BUILDTEAM.
All retractions will be final and kept private until tomorrow so the process can not be gamed. Please DM me on Discord if you wish to retract or reduce your bid.
I can't say any more at this stage, but discussions are currently underway to improve the long term value of the token and incentivize holding. As such, reducing or retracting your bids may well be the smartest option. Stay tuned for more on that.
We thank everyone who has invested and participated in the project so far and we are always on the look out for ways we can improve.
Please contact me directly on Discord if you have any questions or would like to retract or reduce your bids. Final auction results will be announced tomorrow :)
Thanks everyone!


---
How do I buy BUILDTEAM tokens?
Check out this handy video tutorial:

Tokens can be purchased on the OpenLedger - https://bitshares.openledger.info/?r=buildteam
If you already have an OpenLedger account, use this link to go directly to the exchange pair:
https://openledger.io/market/BUILDTEAM_BTS
How do I participate in the monthly BUILDTEAM auction?
We recommend reading the following posts to understand BUILDTEAM better and participate in bidding:
https://steemit.com/buildteam/@buildteam/pre-ann-the-buildteam-bidding-process-tutorial
https://steemit.com/buildteam/@buildteam/buildteam-bidding-announcement-3700-steem-bidding-is-now-open
What determines the price of BUILDTEAM tokens?
Like all exchange traded assets, buyers and sellers determine the price of BUILDTEAM tokens. Current supply and the size of the monthly profit pot are the primary fundamental drivers.
Support
What is the best way to get in contact with BuildTeam?
Please visit our Discord support chat for help with any questions or problems you may have:

---