BRC wallet BRing development
Hello, this is Bryllite, building a new game ecosystem beyond the game boundaries.
Bryllite Coin has announced that it will not only serve as a key currency within the Bryllite platform, but will also try to tear down the boundaries of the game and make it usable in real life. As part of that, we also worked with ALBOS which is developing payment platform. There are many necessary parts when it comes to blockchain main net, and the wallet is one of the necessary thing for actual use.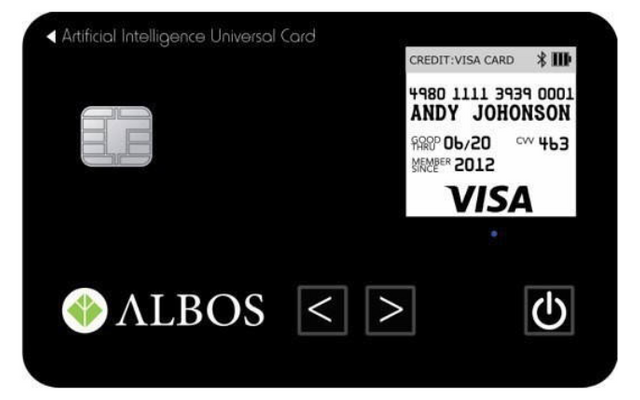 ​
Today I'd like to tell you about the BRC wallet (BRing) being developed by Bryllite. BRing will be released in April before the launch of main net in the first half of 2019, and the wallet will make utilization of BRC easier.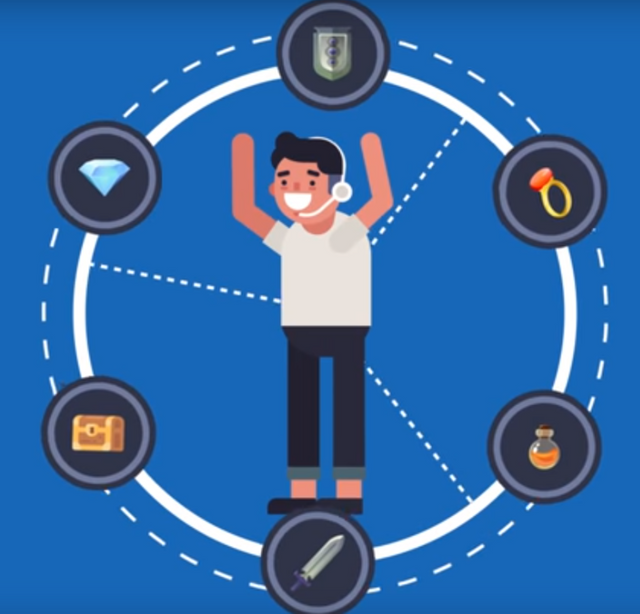 Traditionally, sending cryptocurrency required the long and complex address. That's why some people have been sending money to wrong place, and people who are new to cryptocurrency had to go through hard time . However, you only need to register the address of your wallet once in the first place to use the BRing wallet. After that you can use it quickly and easily only with bio-metric technology on your mobile device instead of long and complicated security key. In addition, the bio-metric information is not recorded on the main net, so it is safe from hacking.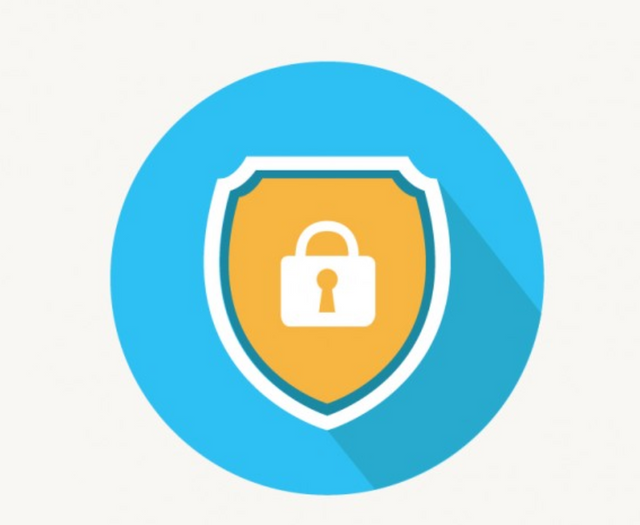 ​
Another advantage of BRC wallet is that it can be a channel of communication for game, or it can be used for marketing. While the majority of cryptocurrencies are traded at cryptocurrency exchange and rarely used for actual use because they do not have a dedicated wallet. BRC wallet will make a big impact on the establishment of the ecosystem of the BRC.
"We are discussing with various partners to make them join the Bryllite platform before launching Main net," said Lee Ho-woong, head of Bryllite's business division.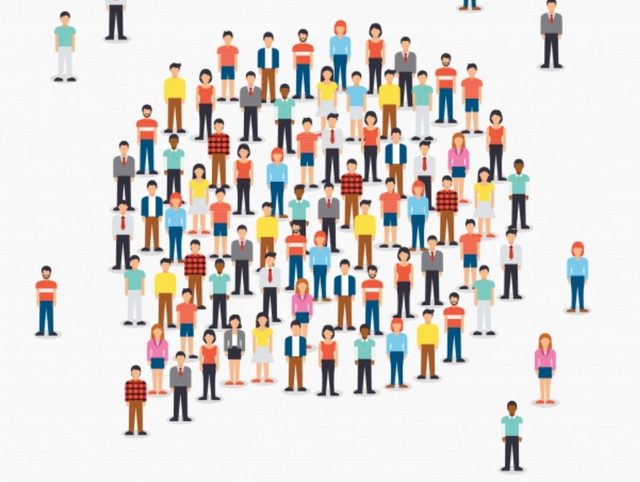 We are developing practical things that are related to project just like what we did our last internal test, please give us a lot of support and attention.