There's Literally No Reason Not to Join MannaBase and Earn Free Crypto
There's Literally No Reason Not to Join MannaBase and Earn Free Crypto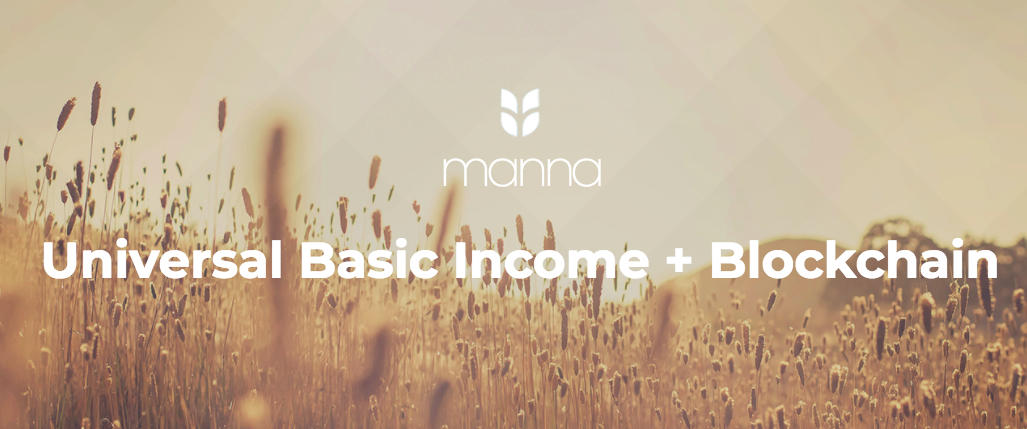 I know, I know. You hear it all the time from peddlers of different cryptocurrencies saying that this is the one that will change the world. Let's be honest, they're usually wrong. Not for lack of trying, but simply because the space has become so filled with noise that it's hard to determine what's real and what isn't at this point.
Manna is different and it happens to be one that I think you should probably get behind. In fact, there's really no reason not to!
At its base, Manna is a blockchain based cryptocurrency for Universal Basic Income. It literally just pays you the crypto to be alive. Hell, you can probably still collect if you aren't! (I'm not really sure of the process in that case)
Here's how it works:
You sign up here: www.mannabase.com <--- Referral Link (Help a brother out!)

Fill out the necessary identification information.

Wait for the next payout.

Receive Payout!

Repeat steps 3 and 4 forever!
---
Now I know what you're thinking. "@brandonp, it can't be that simple! Nobody is going to pay me to do nothing! That doesn't make sense!"
I'll tell you what, it most certainly does make cents (see what I did there?). You're not going to get rich from Manna. I've received two total payouts and so far I've earned 20.9 Manna, which is equivalent to about $0.20. I know, it's basically nothing, but I literally signed up and that was it. I haven't done a single thing other than that to earn that Manna.
Manna is a cryptocurrency just like any other and what that means is that the value can go up and the value can go down. Manna could go up to $1 tomorrow and I would have created $20 worth of tangible wealth out of thin air, just for signing up. It's that simple.
I'll be the first to admit that I was 100% skeptical when I first read about Manna. I didn't think there was anyone that would pay me just for being a human being, but there is. I've received payments and you can too. They're not large obviously, but something is better than nothing. Wouldn't you have taken free bitcoin back when it first started? I sure as hell would have.
So seriously, sign up and start earning free Manna. There's really no downside.
Still don't believe me?
Check out the about page for Manna here and also take a look at the infographic below:

That's the last time I post the link, I promise!
---
Disclaimer: I am in no way affiliated with MannaBase and it's operations. I am simply a user of the platform and earn my Manna just like anyone else. If you have questions about how MannaBase works, feel free to comment or go to their website for more details.