BitRent takes part in the fifth NASSCOM Product Conclave Hyderabad conference in India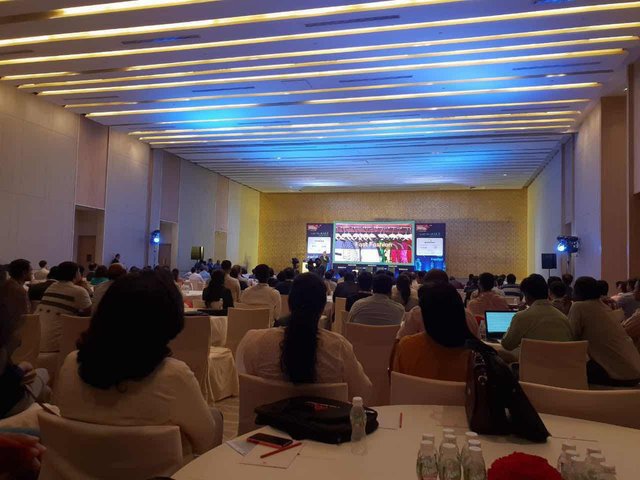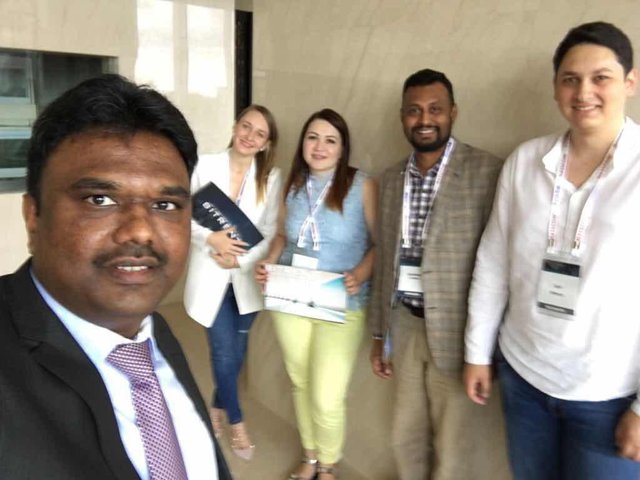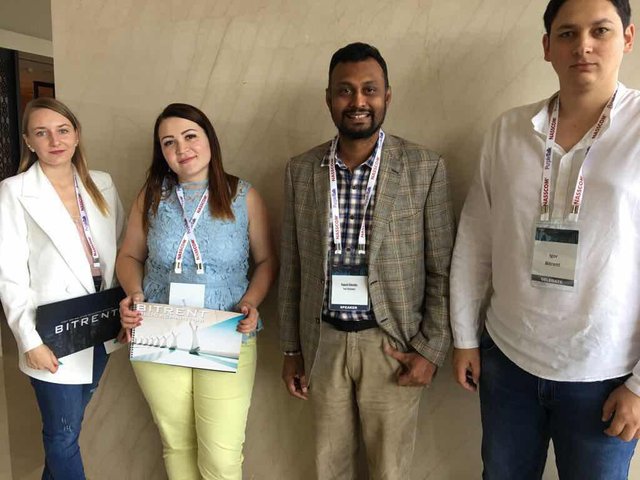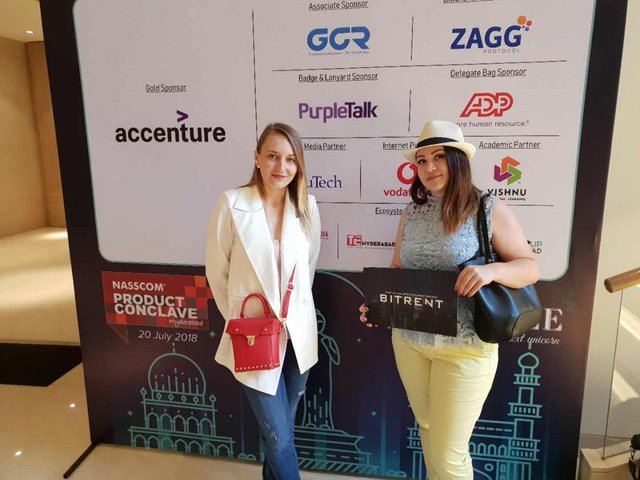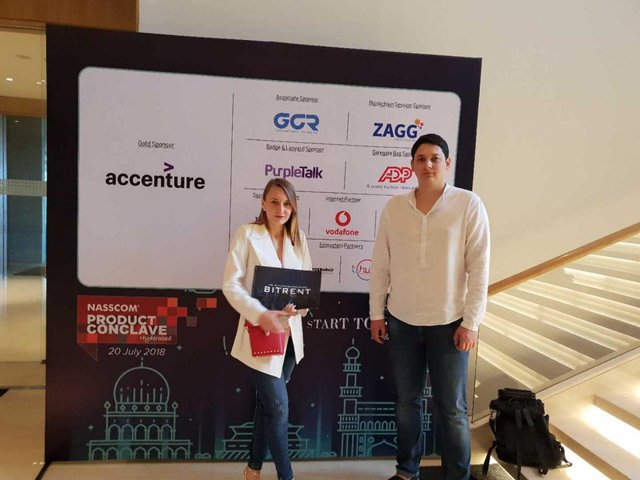 Today, Hyderabad, one of the largest industrial and craft centers, hosts a conference for innovative products and solutions.
Leaders of technology companies, entrepreneurs, startups, representatives of small and medium-sized businesses, angels-investors of innovative enterprises and business coaches take part in the event.
In the course of the conference the hosts plan to introduce innovative products from around the world. BitRent is among them. The company from the UK is set to present a revolutionary solution related to convenient, simple and safe investments in the best real estate objects anywhere in the world and with any amounts.
In addition to the presentation of the platform itself, all participants are able to get acquainted with the project, which will set a new stage in the development of blockchain technology in both large megacities and small towns.
The BitRent Blockchain Hub network will provide the best conditions to open official representative offices for blockchain clubs and alliances, crypto funds, mining centers and other blockchain communities.
The first object will be BitRent Blockchain Hub San Francisco. The complex will be located in Silicon Valley — Sunnyvale, California. The site for the construction of the future Hub is simply permeated with technological achievements of a global scale and surrounded by the offices of Apple, LinkedIn, Mercedes-Benz and Juniper. All the most important decisions of the global IT industry are made in this region. This is the very reason why the first Blockchain Hub will be built in Silicon Valley in the US.
The event is expected to include 300+ delegates, 25+ industry leaders and influential persons, and presentations of more than 10 innovative products.
https://www.facebook.com/bitrentplatform/
https://bitcointalk.org/index.php?topic=2214811
https://www.instagram.com/bitrent_official/
https://www.reddit.com/r/bitrent/