2018 Binance Year-End Review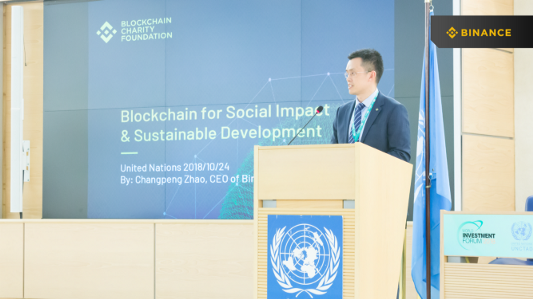 For us at Binance, 2018 has been a very eventful year, with many opportunities and challenges. Before the year ends, CZ wrote a year-end letter to reflect on how we approached this year and the strides we made.
To provide a sneak peek of our progress, here's the most updated compilation of Binance Coin's use cases.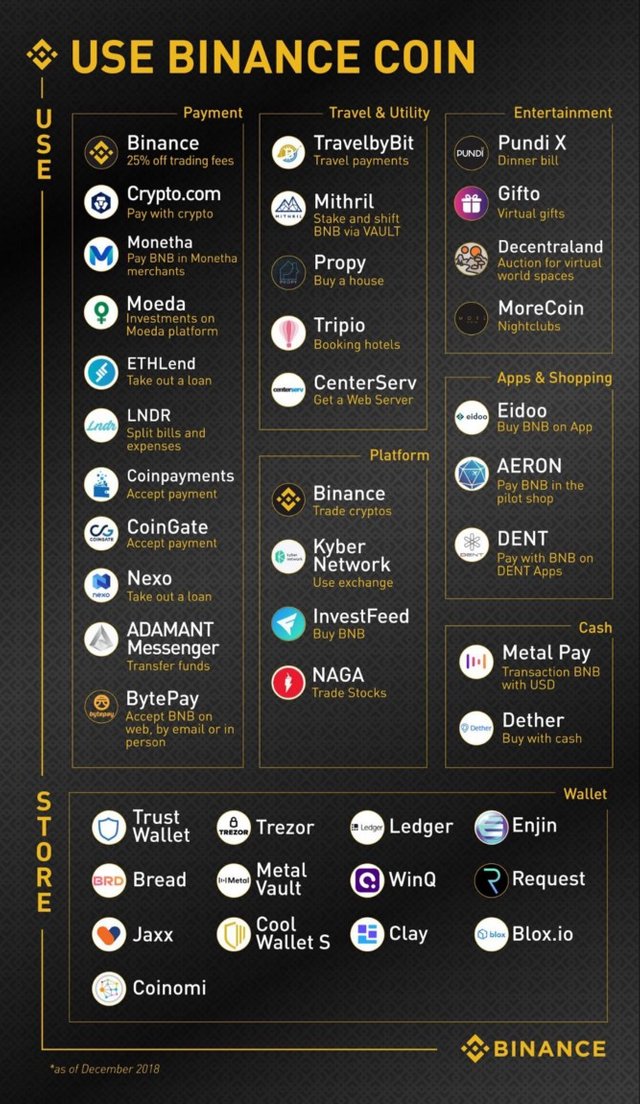 To read the full letter, please go to the new Binance blog, where you'll see all our news and updates, as well as original content, such as thought leadership pieces from our visionaries and the community.