Upcoming Mainnet Launching
What are the major upcoming Mainnet launching?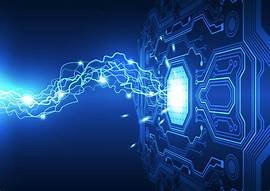 Enigma (ENG)
Zillaqa (ZIL)
Origin Trail (TRAC)
IoTex (IOTX)
Theta Network (THETA)
Whether these launching will bring a boost in their prices, let's keep a close eye on them. At least we can be sure that with a mainnet, these projects will definitely stay for a long time.