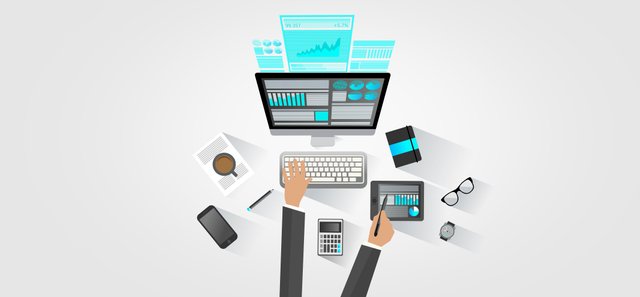 As the crypto world matures, traders are moving to bots to help keep up. You now have to compete against signal services, pump & dump groups, algorithmic trading bots and more sophisticated traders moving from Wall Street into crypto. Not to mention you probably want to do something other than technical analysis for 16 hours a day.
Why not use a crypto trading bot? Typically, they're expensive and inflexible giving you only certain coin pairs on one or two exchanges. Well that was before Autonio.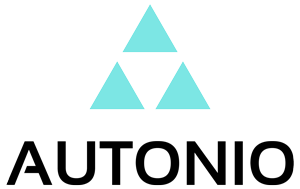 The Autonio built a state-of-the-art crypto trading platform that allows you to create your own algorithms on your own computer (or server). That's right, you build your own algorithm with one or many of our 20 indicators and it trades for you via API to 5 major exchanges (Bittrex, BitStamp, Bitfinex, Kraken & QuadrigaCX) and Binance will be made available in the coming update. Did I mention that the user interface is slick and easy-to-understand?
It's FREE to backtest! Download Autonio now to get started. Once you've created your algorithm, it only costs $50/month in NIO tokens (plus $20 for one-time fee for initial set up). Someone with no background in trading or crypto could be up and running on Autonio within a few hours.
Watch the quick start video:
NIO Token
In order to live trade on Autonio you'll need to purchase NIO tokens. NIO tokens pay for membership to use the Autonio platform but have additional perks:
Fees paid into the platform will be burned. This means that the total supply of Autonio will be less and less over time likely driving up the token price.
NIO will be able to purchase algorithms through the Autonio marketplace (expected in Q2 of 2018)
NIO holders have received air dropped tokens from their partner projects and future Autonio projects
How to buy NIO
NIO is currently listed on the following exchanges: IDEX, Mercatox, EtherDelta, and ExRates. I've linked to guides below on how to get started. Once you buy NIO, I recommend holding your NIO off of exchanges for security reasons (plus airdrops are known to happen and you need to be off an exchange in order to participate). Also, I recommend getting a Ledger or Trezor for added security.
You may be thinking to yourself that NIO isn't on top 5 exchanges – why not? They decided to focus their energy on building a trading system that would disrupt the world of crypto trading. Part of that meant not spending resources on high fees associated with getting on major exchanges. Also, Autonio decided to build its own exchange. It will be the perfect compliment to the Autonio ecosystem of decentralized and community-first crypto trading. Be on the lookout for the Autonio Exchange in 2018!