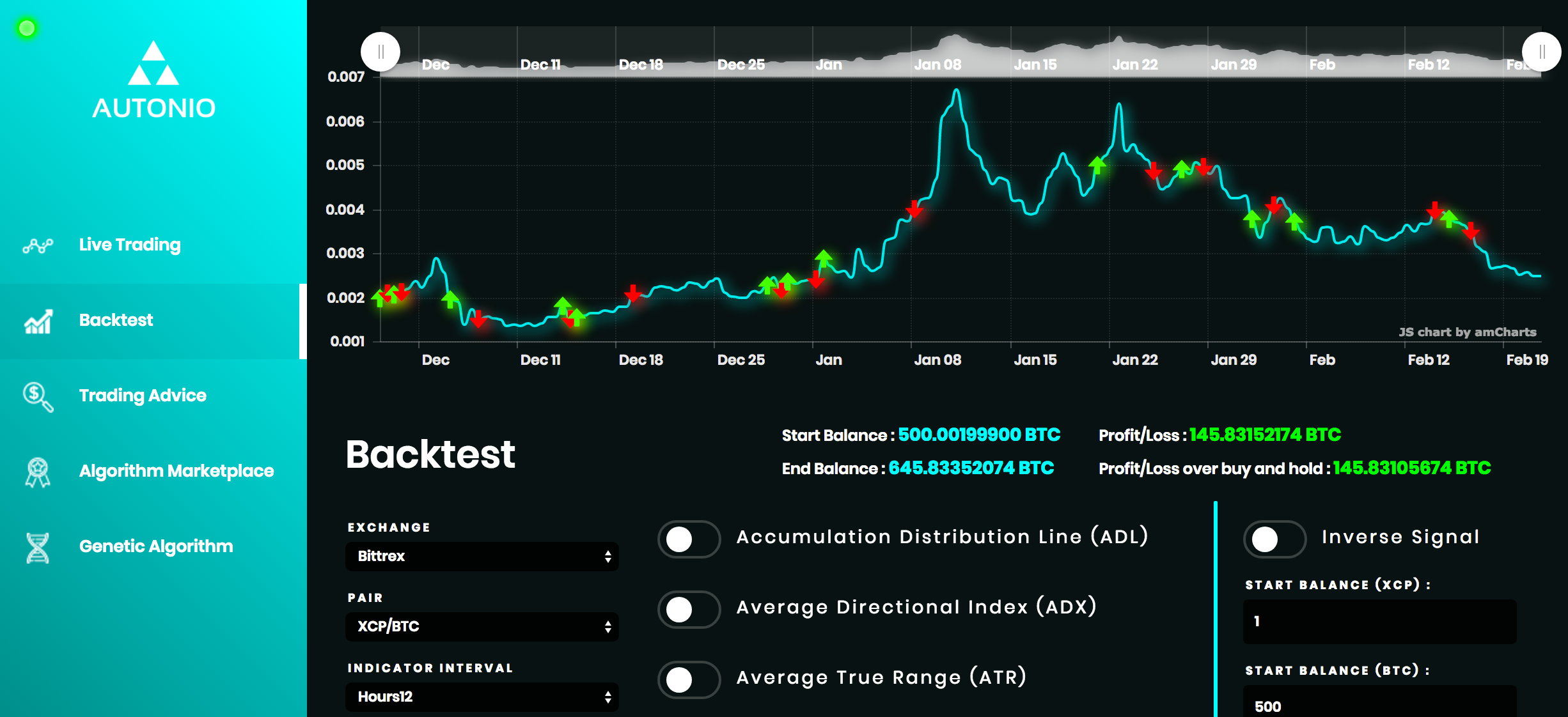 The writing is on the wall – trading bots are coming for crypto. Stories of quick profits are bringing more traders to the crypto world, and with that, sophisticated algorithms are being deployed. We've heard stories of veteran crypto traders hiring their own developers and engineers to make algorithms that trade on their behalf. Options are limited for average users who want to leverage the same tactics to make money in crypto.
Your Options
Expensive and limited. This category of bot is only an option for people with anywhere from $500 – $100,000 laying around. They often limit you to a number of bots, certain coin pairings or exchanges. Backtesting their services before buying isn't possible.
Free but complex. There are some bots that are free but unless you have serious coding experience this isn't really an option. Out of the box, they usually don't support high-frequency trades and backtesting isn't intuitive. If you want to make your own bot you'll need to devote hundreds of hours to studying.
Incomplete. Some projects promise you that they've got the best platform that's releasing late next year. That's a lifetime in the crypto world. Between now and then fortunes will be made and lost. Coins will come and go and you'll be waiting on the sidelines.
Autonio. Released in December 2017, Autonio checks all the boxes. Its easy-to-use GUI interface boasts 20 indicators, major exchange integration and hundreds of coin pairings. It's decentralized (lives on your computer or server) and has a low monthly fee of $50 USD.
It's available to download and you can backtest your algorithms before signing up.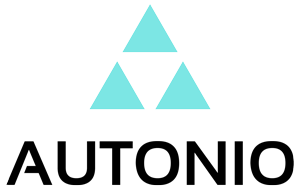 The Vision of Autonio
Autonio isn't just a simple trading bot. It's an ambitious project with aims to disrupt the entire crypto world. The platform features an algorithm marketplace built into it allowing experienced traders to share profitable algorithms with peers. The algorithms can not be replicated by your peers protecting your optimizations as a transient intellectual property. Machine learning will be implemented in later releases creating algorithms that evolve with the genetic algorithm module.

A strategic partnership with CryptoBridge Decentralized Exchange will bring a direct integration of Autonio to the first class of decentralized exchanges with automated trade bot support. That means more control, better security and flexibility while trading.
Utility of Token
Autonio has a token-based model where users pay in NIO for monthly subscriptions and in platform use. The monthly subscription fee of $50 is directly burnt and all in-platform transactions are p2p without any platform fee. Hodling NIO is another way that people can share in the success of the platform. With new projects and partnerships, Autonio has rewarded NIO holders with airdrops. Up to 80% of the supply of NIO will be eventually burned making NIO a scarce and valuable token. 120 Million from a total supply of 220 million NIO will be burnt in a massive token burn to lower the supply to 99 Million NIO. Less supply plus an avid community of hodlers means a bright future for NIO.
Community
Arguably the best part of Autonio is the community. You can check out the telegram here. The admins are always online and happy to help users. They've even created a trading group to help people set up their algorithms. It's noticeably more positive and less cynical than most crypto communities. You won't hear any talk of pumping and dumping, nor will you hear about Lambos on the moon. You may hear talk of Antonio Banderas and/or that hotdogs are better than sports cars.
Future projects
Autonio has proven to be an ambitious group of developers. Their roadmap shows that they plan on creating their own exchange and releasing the second version of Autonio within the first quarter of 2018. This is huge in completing the ecosystem of Autonio – a complete AI trading bot on its own exchange. Their partnerships with other projects in the space are also extremely promising.

Their recent partnership with 300Traders, an education company based in Brazil, will help cater to the Brazillian community by launching a course on Autonio.
With highly potent partnerships and their roadmap, Autonio looks to storm the crypto world with a community empowering platform meant for the people and strengthened by the people.