Do you remember my thought about a cryptocurrency which could support green projects? (https://steemit.com/story/@begood/we-are-all-concerned-story-1-2)
Here is a translation of the second part of my french text whose the basic item is "intuition". Actually, the item (or tag) "anticipation" could be fine as well. Have a nice read:
The intuitive intelligence in order to serve good values
First personal thought: money as main motivation shouldn't be a goal. Even if, still today, we need it to live and to develop projects of course. But we should see it more like a tool rather than a personal wealth.
Anyway, the point is that for few years now, we observe the creation of many different cryptocurrencies, all linked to the blockchain as we know.
Now, all these projects based on altcoins are very beautiful––at least for the awsome implication of their clever author. Some of them are even interesting.
But what is their real value? And first of all: what is the definition of a value, as there are so many sens! The first notion to whom one immediatly think about is economical, financial profit through money.
But what about human being values, lives values, loves values, education, knowledges, solidarity, friendship values? etc. Are they inferior wealth? Of course they are not.
The reason why a project like LavkaLavka ((LittleshopLittleshop) is not only interesting but also necessary, is that our nature have to be treated in a better way, now. With safety manners.
French paper Le Monde Diplomatique published an article called Towards an Upheaval of our Food Model in which the journalist explains that the current model is quiet finished, because if we wanna survive (and it is not a question), we must find the way to feed humanity correctly and without polluting the soil nor the water:
The food model of the rich, unprecedented countries in the history(story) of the humanity, is not generalizable.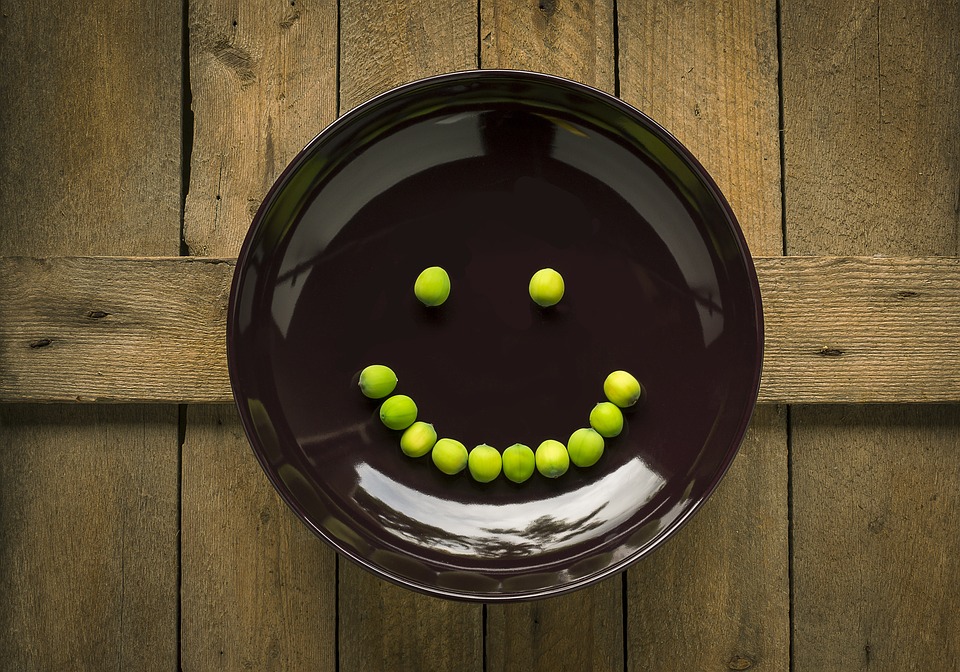 source: Pixabay
I have a dream!
I would like that a geek deals with the capacity of a cryptocurrency to commit its technological approach with a lesser environmental impact.
For exemple, by creating a community, who would do that, by qualitatives solidarity––vote, purchase, Internet user's personal implication (time)––, this one could win some value every time a solution ends in a real ecological action, and not only virtual action.
Let us imagine an altcoin which would bring much more than a self-enrichment: a real contribution to the management of the climate change, this inconvenience (euphemism) which we begin to take itself full pear . . .
An altcoin that we could named "biocoin" for instance. Of course the web domain was still reserved.
But guess what? it is exactly for that kind of project!!
I was dreaming about it, surfing on internet at the same time, when I saw this sputnik article (in french).
And the reason why, in a way, russian gastronomy is waking up:
https://sputniknews.com/russia/201601251033653088-sanctions-russia-cuisine-renaissance/
Biocoin is born
So they just did it!
"They" are few russian farmers and restaurant owners. "Organic" could be the main tag for this aim. The project is called LavkaLavka, as well as its restaurant.
The altcoin linked to the project is called "Biocoin".
This is, as far as I know, the first eco-cryptocurrency. Based on green project, really useful for the planet and for our health too.
This cooperative farmer was created in 2009 and is connected to the restaurant since 2015. They propose natural and local products, without GMO and with a transparent traceability.
I thus hurry to add them to orgaiam, my map of organic restaurants worldwide. 😉
An ICO is coming
Next september 26, LavkaLavka will launch an ICO (initial coin offering) to support this healthy project based on Biocoin. As for me, it sounds beautiful. Because that makes sens for our health and for a sustainable planet.
It is not said that they make a success their ICO of course. But nothing prevents from helping them! Because the will to create rather an "eco-cryptocurrency" brings a double value and some more of sense to the project to feed people in a healthy way. There is no doubt, this is a moral investment. I'm sure it can also seduce productors, suppliers and consumers who want to know what they eat and drink.
It is more than an intuition, it is a reality: for many years, I observe more and more farms, restaurants, shops, people (vegan or not), opened to organic food . . .
Simply because we all wanna keep our health good, industrial food should obviously have no more future.
When the virtuality helps to our survival . . .
On their Facebook page, you can follow what takes place and their objectives. This biocoin aims at being used all around the world in a context of green economy. This first one "eco-cryptocurrency" of the kind must be closely followed . . . That is my intuition.
Here is finally an initiative which speaks definitly to me! And I want to help them to succeed. If you are agree, feel free to resteem, upvote or share in another way.
---