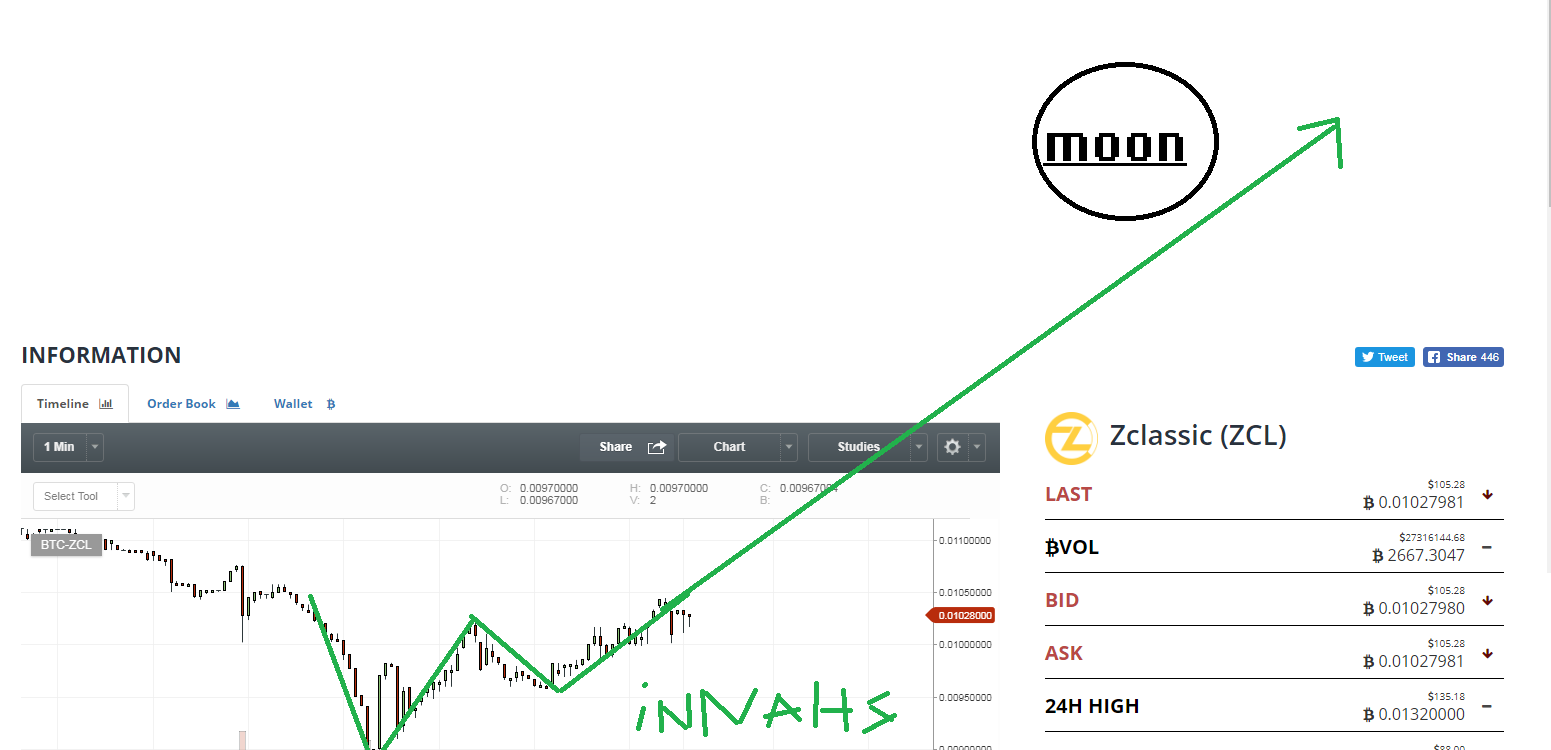 ---
I dont know about all of you, But I had a wild ass ride this past december...
I had a good buddy of mine hit me up and inform me of a coming BTC fork coming from the ZCL team. (rhett the marketing destroyer- I say this because he didnt hire a PR/marketing team for BTCP and instead kept killing his own initiative by putting his foot in his mouth on almost every tweet he did.)
Regardless... I got in at a nice 35$ entry... and rode that wave.
Hindsight in crypto is 20/20. Looking back Id hav sold at the 248$ high, rather than hold on for dear life with my ZCL in bittrex... to have them announce they arent supporting, then in my opinion scam the people, by waking up not hours later to a official release (refuting the prior official release) saying oh we HAVE to support the drop for the fork... (which I had of course sold at this point because NO exchange was supporting the drop nor was any major exchange really supporting BTCP)
But like I said Hindsight is always 20/20... and a lesson was learned!
Were any of you riding the wave?
---